Celsus secures the worlds largest green and social loan in the healthcare sector
The new Royal Adelaide Hospital represents the biggest infrastructure project ever undertaken in South Australia's history
Designing, constructing and operating the nation's most advanced hospital is one thing, but financing this complex state-of-the-art facility is quite another. In terms of finance, the new RAH is breaking new ground.
Celsus, the private partner and facilities operator at the hospital, has secured the world's largest green and social loan in the healthcare sector and the largest project finance green sustainability loan in Australia.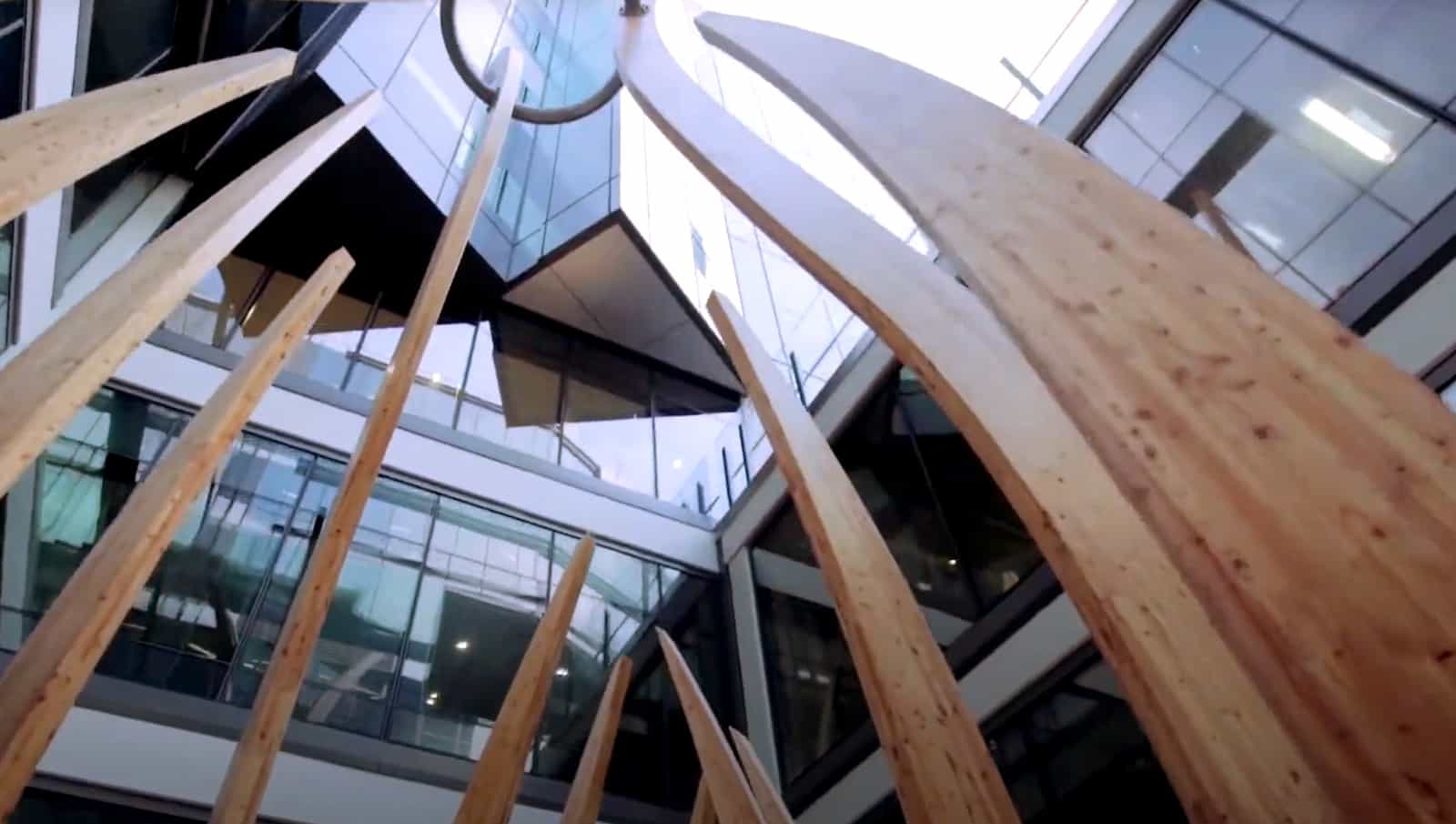 A groundbreaking piece of financing – both in Australia and internationally
Being able to get a loan of this size and this credibility in a green and social market is an extraordinary achievement for Celsus and the Royal Adelaide Hospital.
This is a landmark transaction for Australia – and South Australia in particular.
A $2.2 billion transaction involving a host of banks and financial institutions
The idea behind these green and social loans is that it provides and opportunity for organisations to make a commitment to more than just financing a project. It entails Celsus making a commitment to environmental and social objectives. 
The Mandated Lead Arrangers comprise 4 Australian banks and 14 international banks.
Australia and New Zealand Banking Group

Bank of China

Commonwealth Bank of Australia

Crédit Agricole CIB

HSBC Bank

Industrial and Commercial Bank of China

ING Bank

Kookmin Bank

Mitsubishi UFG

Mizuho Bank

National Australia Bank

Natixis

Nippon Life Insurance

Norinchukin

Société Générale

Sumitomo Mitsui Trust Bank

United Overseas Bank

Westpac Banking Corporation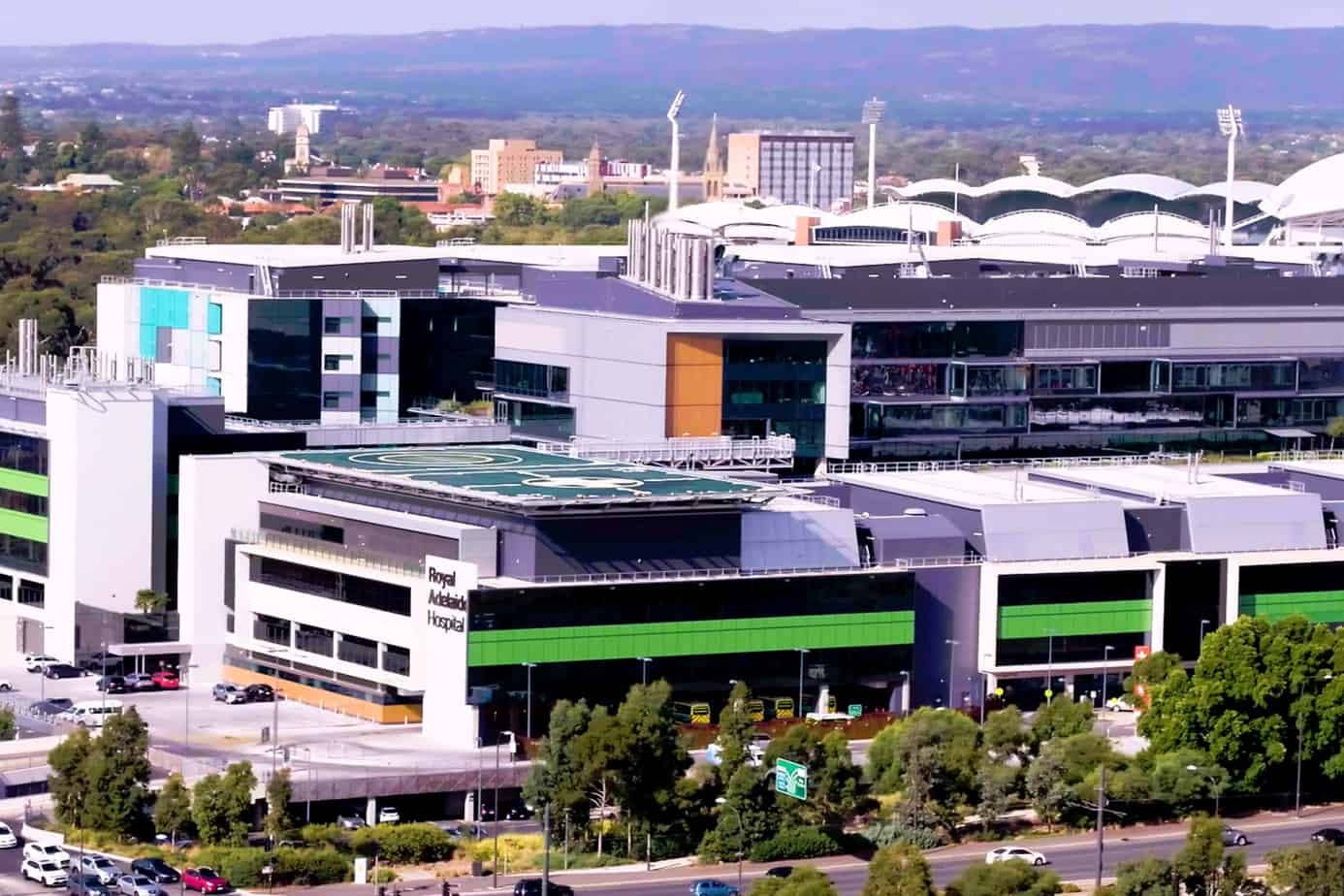 Reusing rainwater
There are a number of  components that have helped Celsus achieve this green loan. One of these is how the Royal Adelaide Hospital collects and uses rainwater instead of letting it go to waste. One example is using the harvested rainwater for flushing toilets as can be seen in the illustrations below.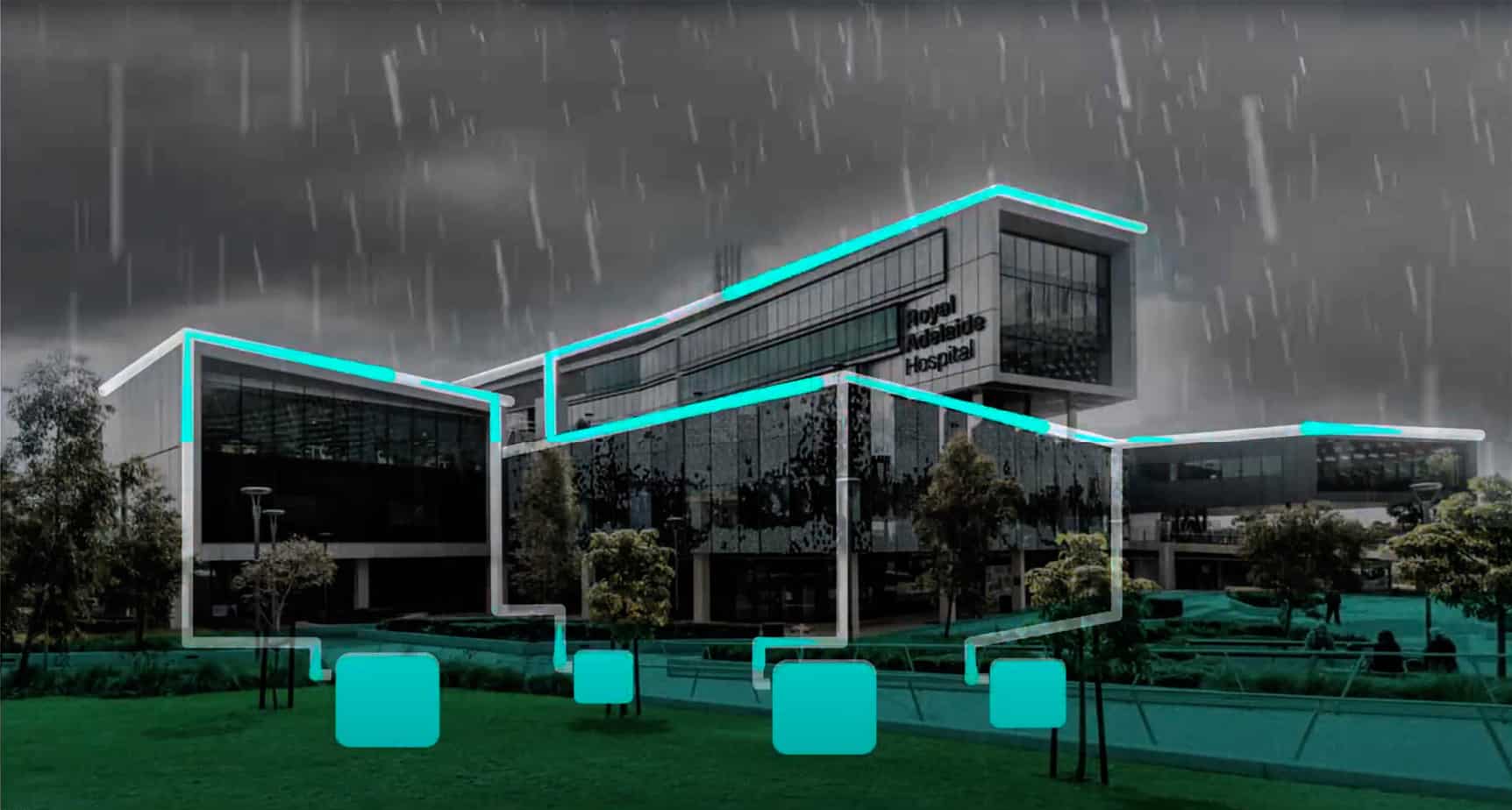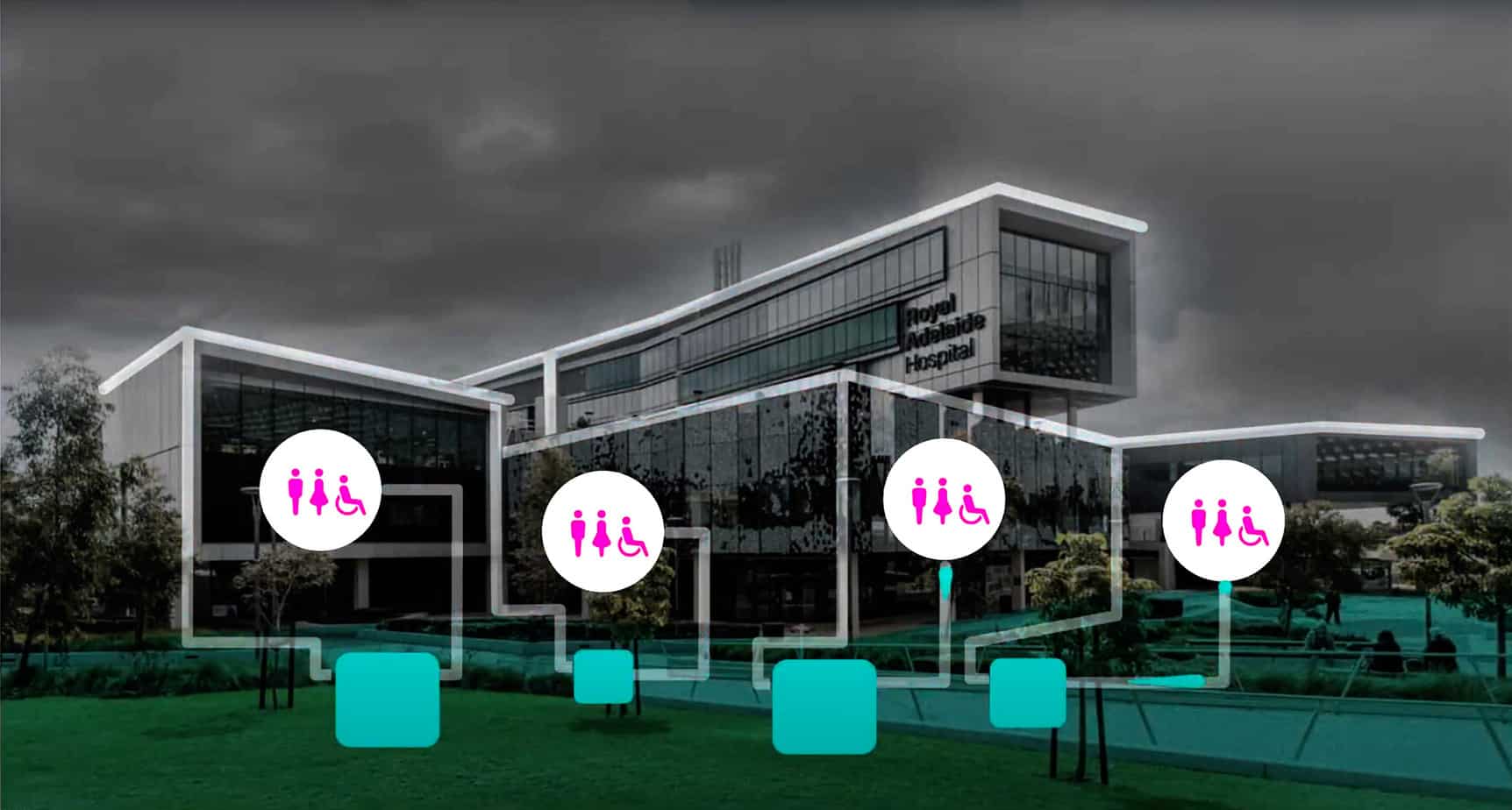 Harvested rainwater is also used to ensure the hospital's many courtyards and green spaces thrive. These spacious and natural settings are a major design feature of the hospital and assist with patient recovery. A hospital within a park – a park within a hospital.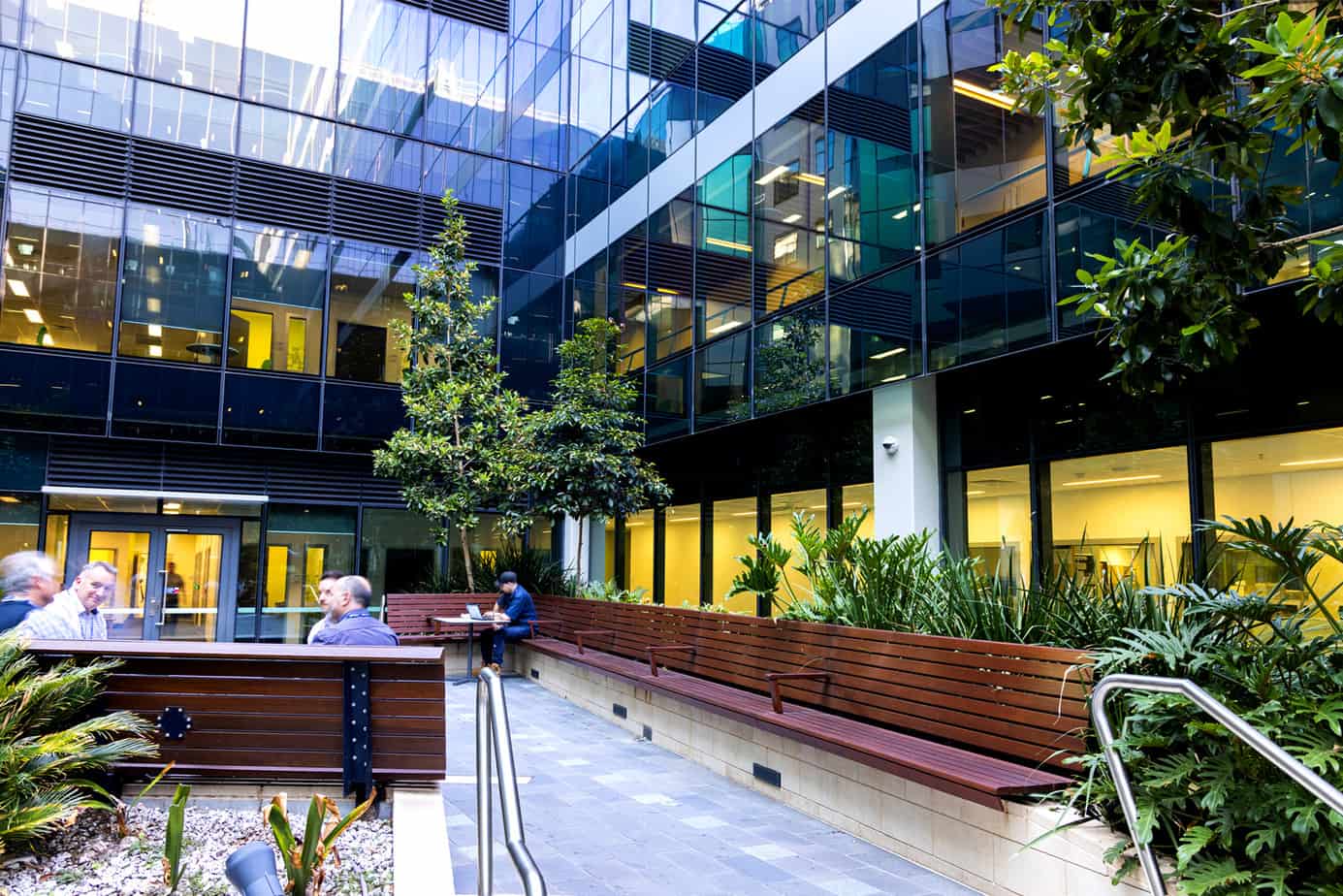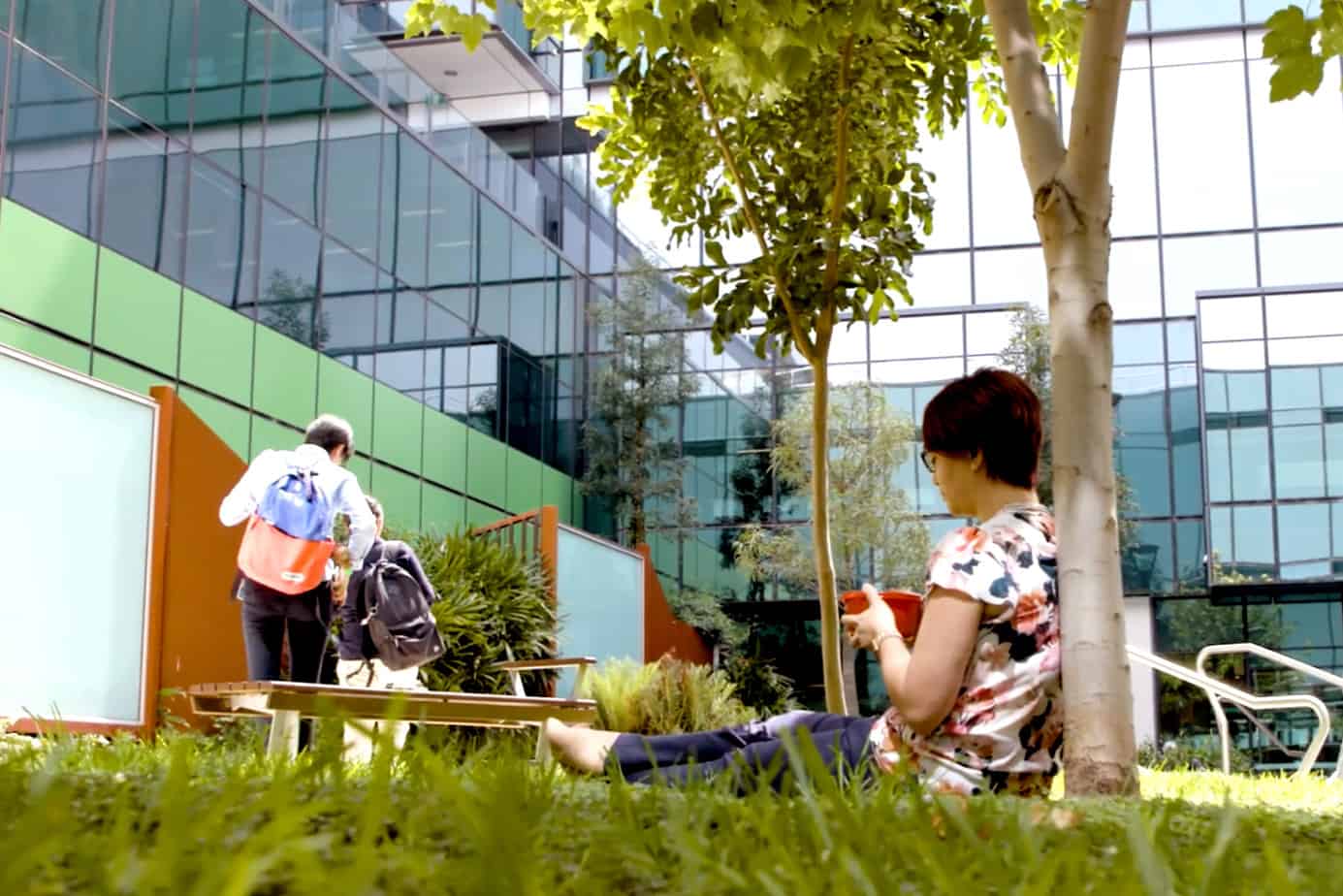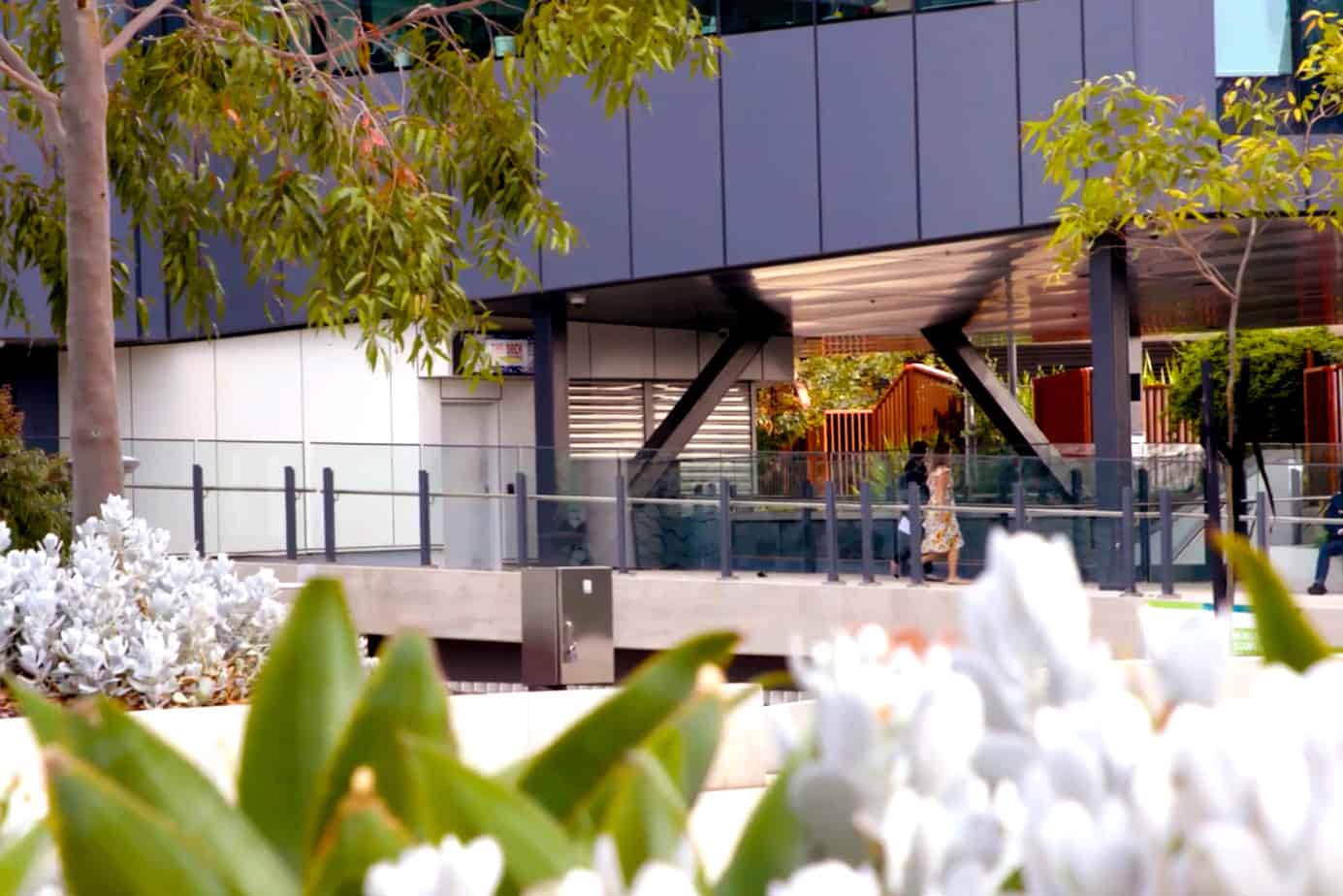 Celsus tries to be as green and sustainable as possible.
Renewable energy
The new Royal Adelaide Hospital with its 700 single rooms also produces renewable energy on site through the use of waste heat from its co-generation system to provide heating and hot water.
As a result, the Royal Adelaide Hospital was the first large scale hospital complex in Australia to Achieve a 4 star Green Star rating.
This rating is based on the sustainable design and construction of the hospital as well as its operation, fit-out and positive impact on staff and patients.
Worldwide, people are becoming more conscious of their social and environmental responsibilities. Celsus wants to take the lead in South Australia and would like others to also extend their commitments in these areas.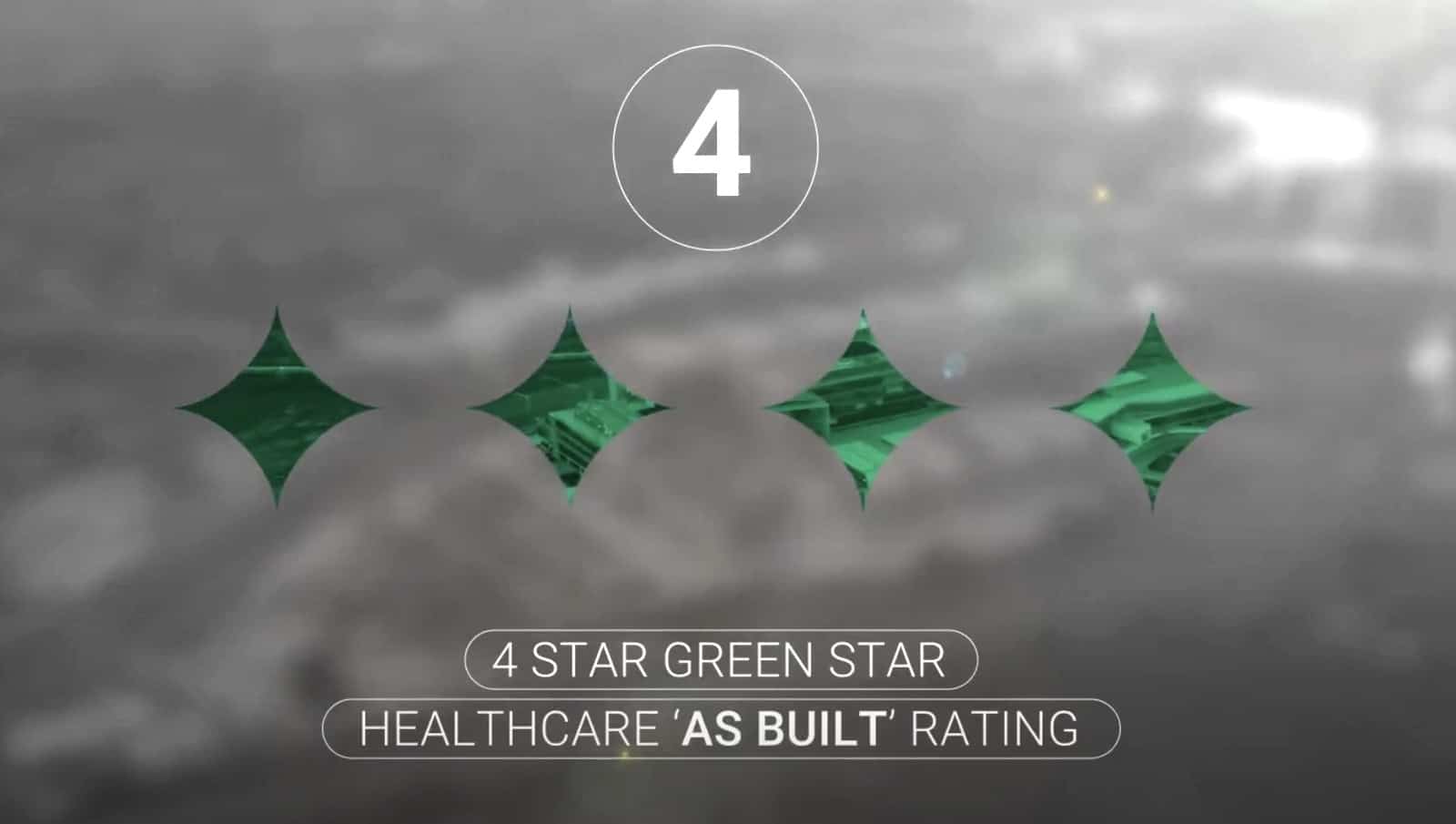 Celsus
Celsus is the special purpose company that is responsible for managing the consortium that designed, financed, constructed and commissioned the Royal Adelaide Hospital. They now manage a range of non-clinical services and maintains the world-leading facility under a 30-year contract until 2046.
Commissioned in September 2017, the Royal Adelaide Hospital is the most advanced hospital in Australia.
The Royal Adelaide Hospital is managed by Celsus under a Public Private Partnership (PPP) framework with the South Australian Government and operated by the public sector (SA Health through the Central Adelaide Local Health Network (CALHN)) which also provides all core clinical services, staffing, teaching, training and research.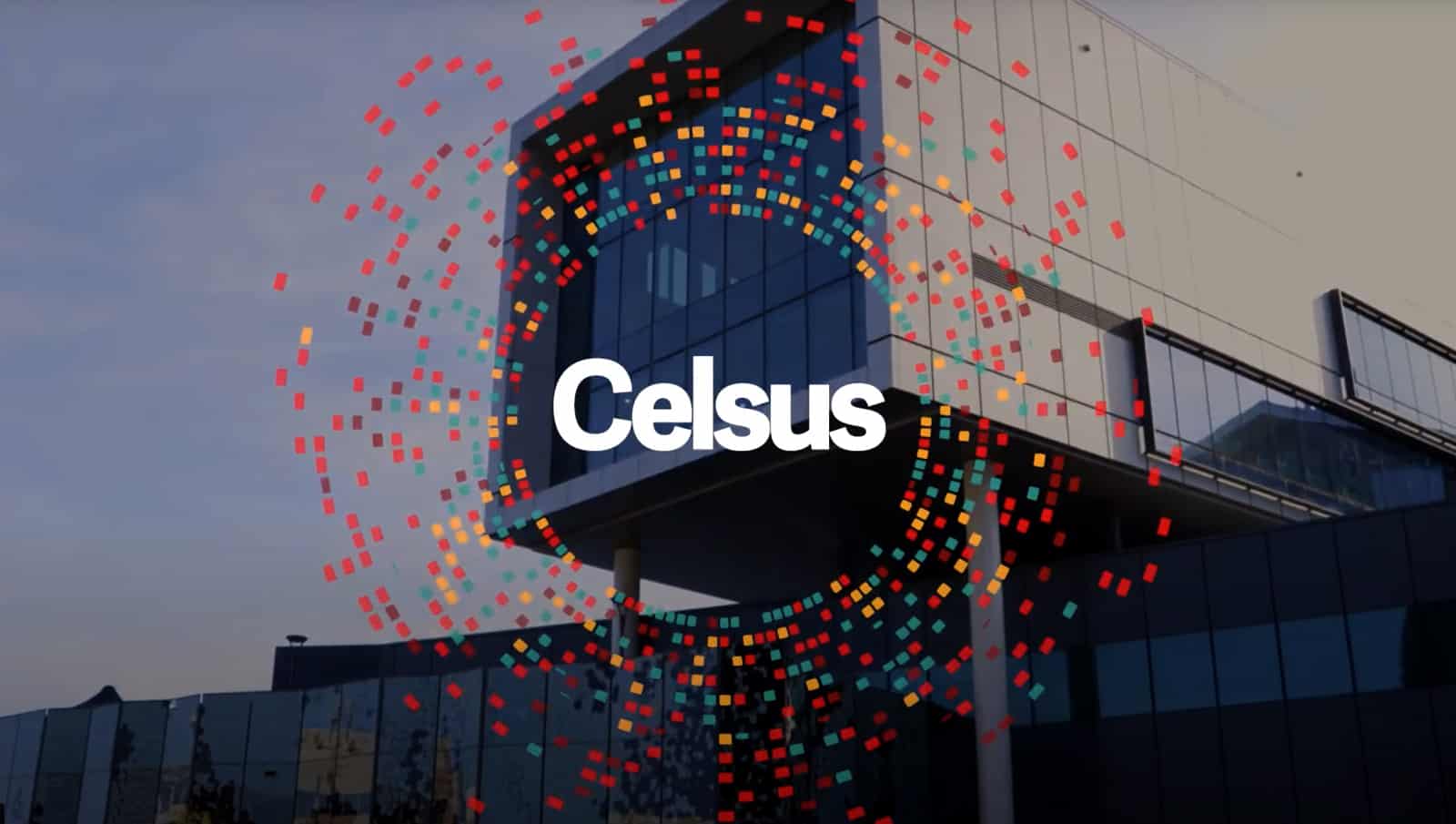 The new Royal Adelaide Hospital is embracing new financing arrangements for a new era    
They underline how new perspectives on funding a major new hospital are ushering in a new world of sustainable finance.
It's a game changing result thats good for all South Australians and the environment.
The Royal Adelaide Hospital is a major investment in the South Australian community, and one made with a long-term future in mind.
A fundamental part of the state's social fabric.