Governance
Celsus comprises five investor securityholders all of whom have significant social infrastructure experience, having invested in and delivered more than 70 hospitals and in excess of 500 PPPs worldwide.
Our investors have provided Directors and seconded staff to ensure the project delivers the State's long-term objectives.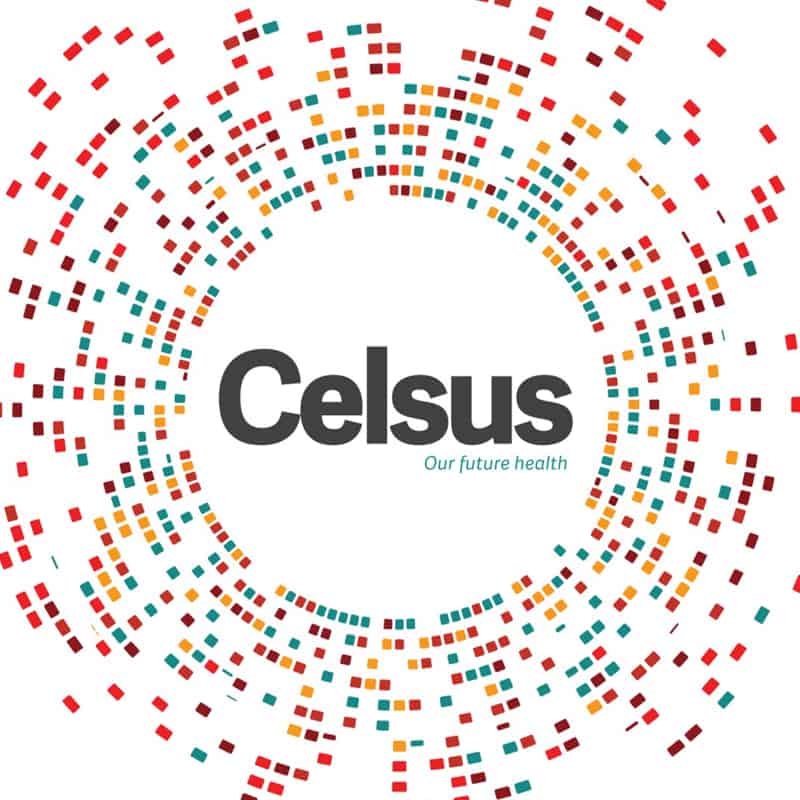 Mark Balnaves
Chairperson
Independent Representative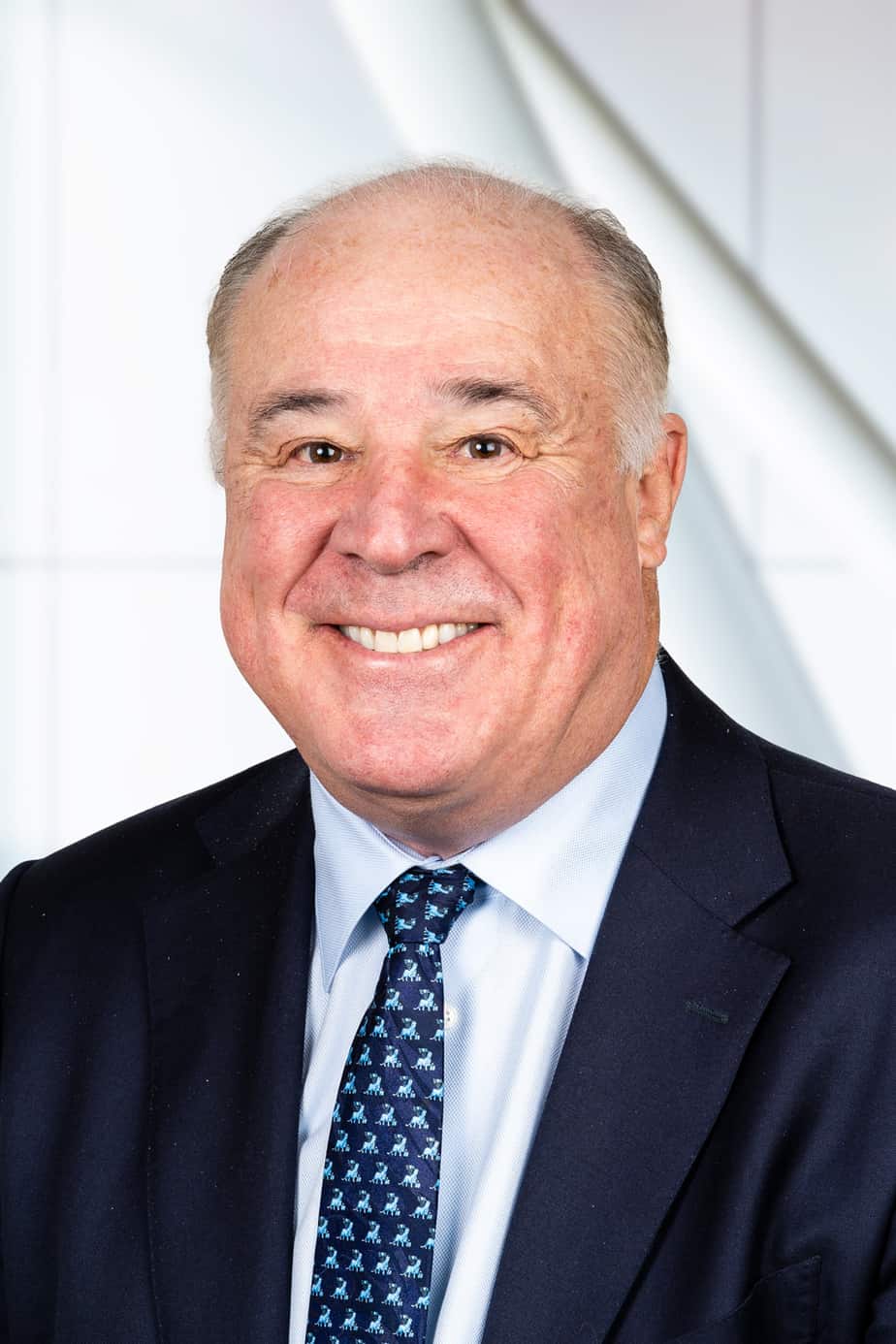 Ian Gillings
Board Member
Gardior as trustee of The Infrastructure Fund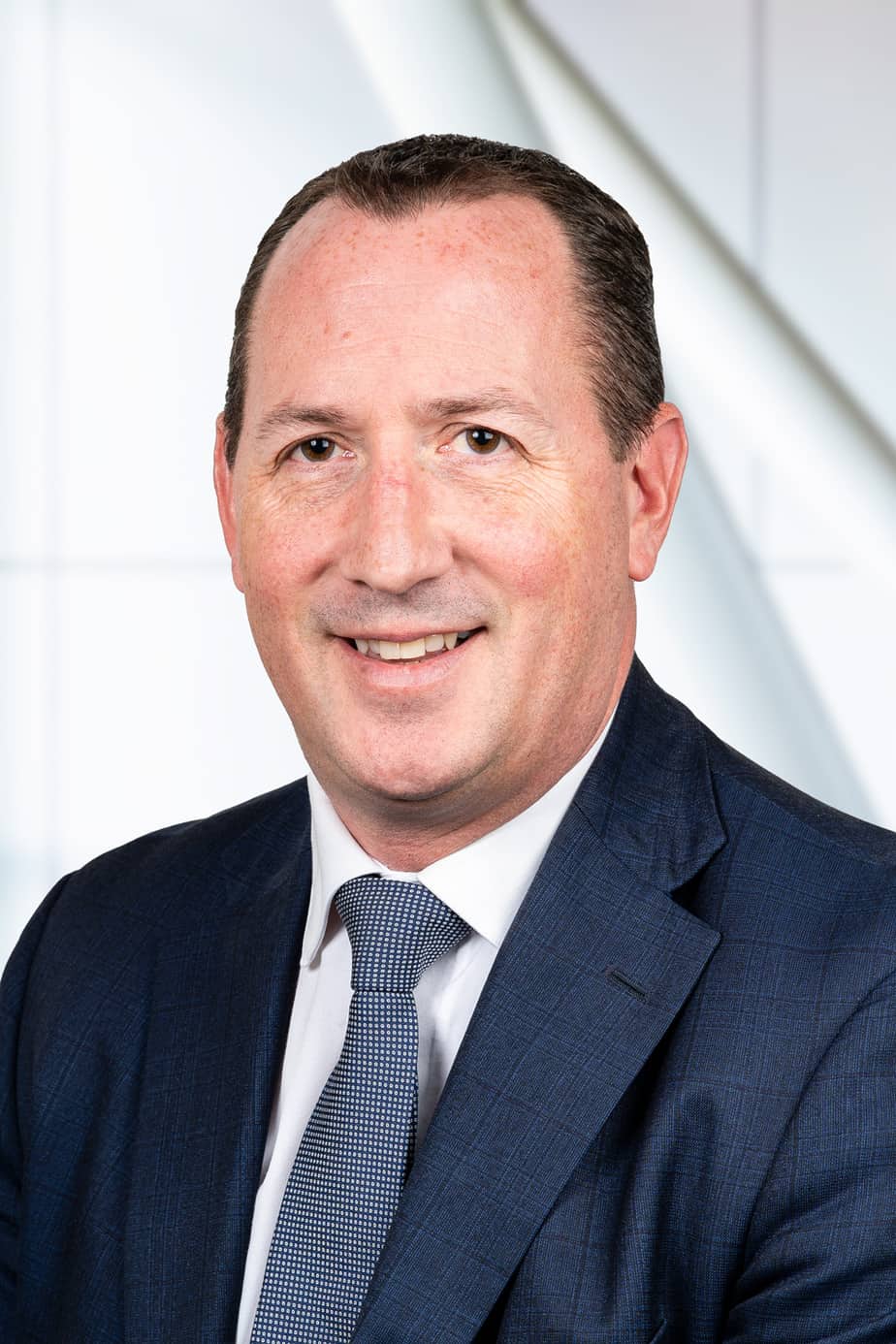 Bill Haughey
Board Member
Aberdeen Standard Investments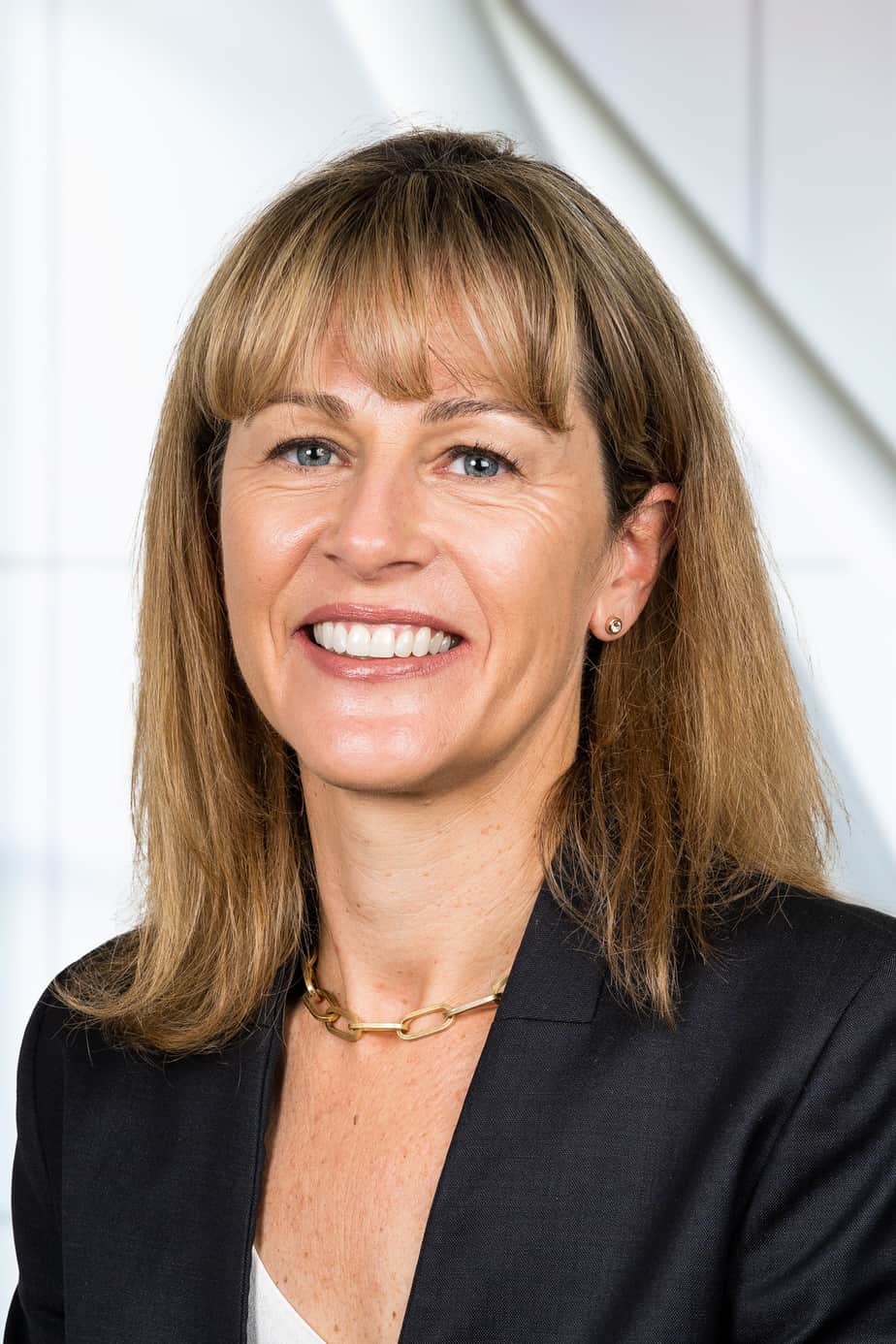 Fiona Hele
Board Member
Independent Representative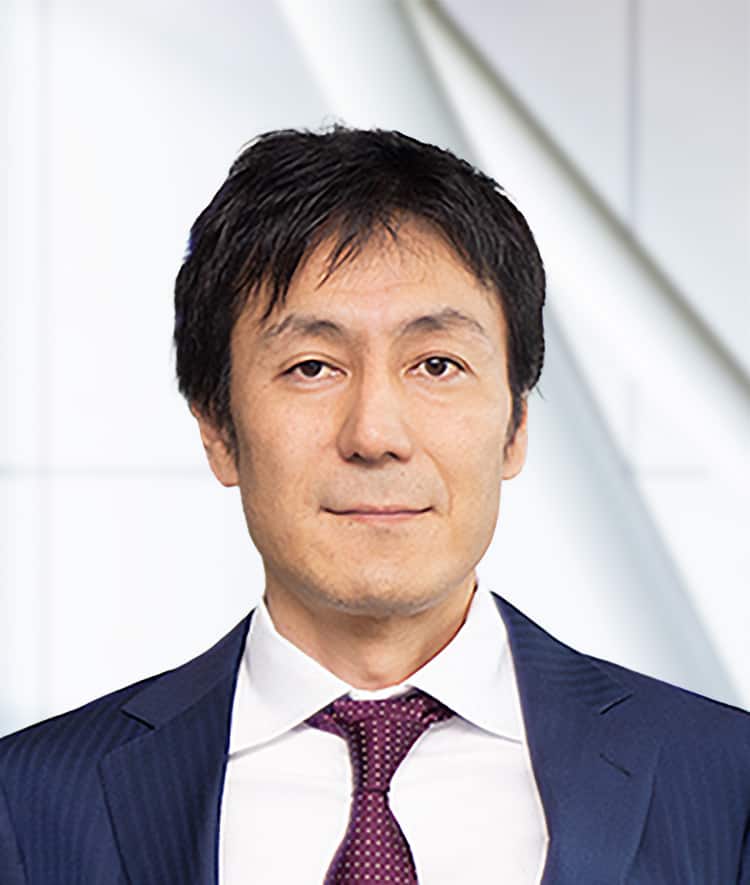 Tomohide Goto
Board Member
MM Capital Partners Co. Ltd.
Brian McGlynn
Board Member
InfraRed Capital Partners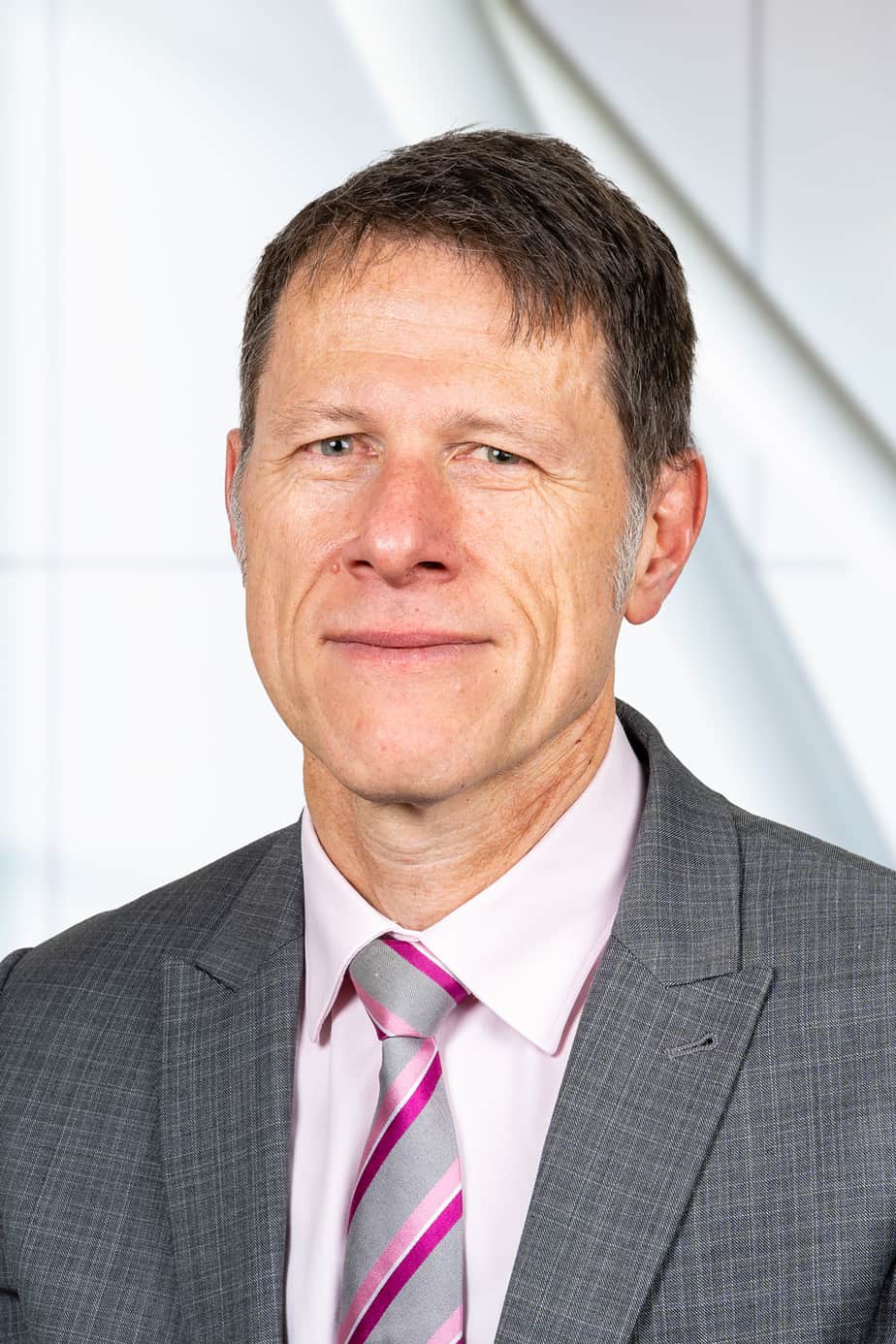 Julian Polic
Board Member
InfraRed Capital Partners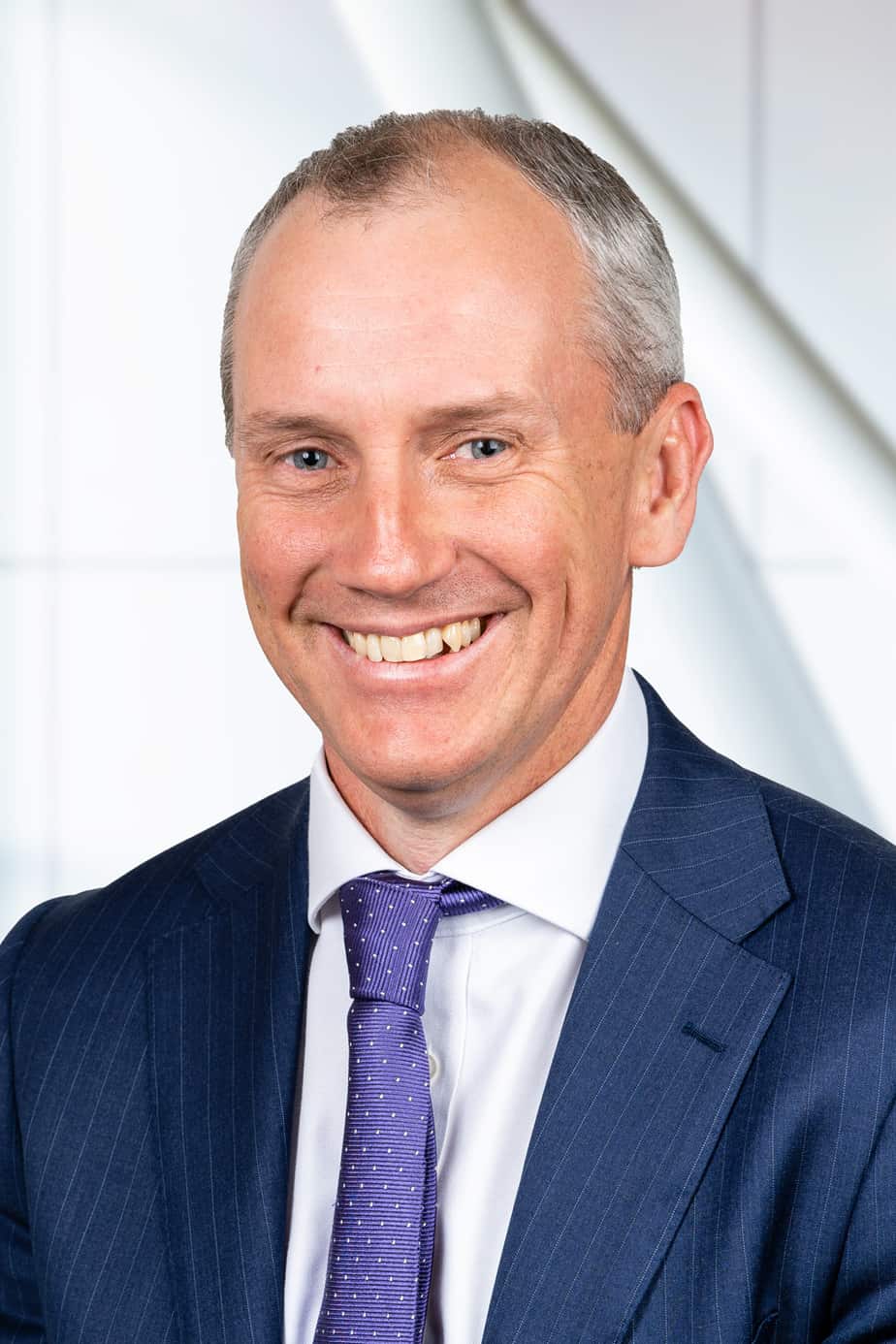 Simon
Board Member
InfraRed Capital Partners
Di Mantell
Chief Executive Officer
Di Mantell
Chief Executive Officer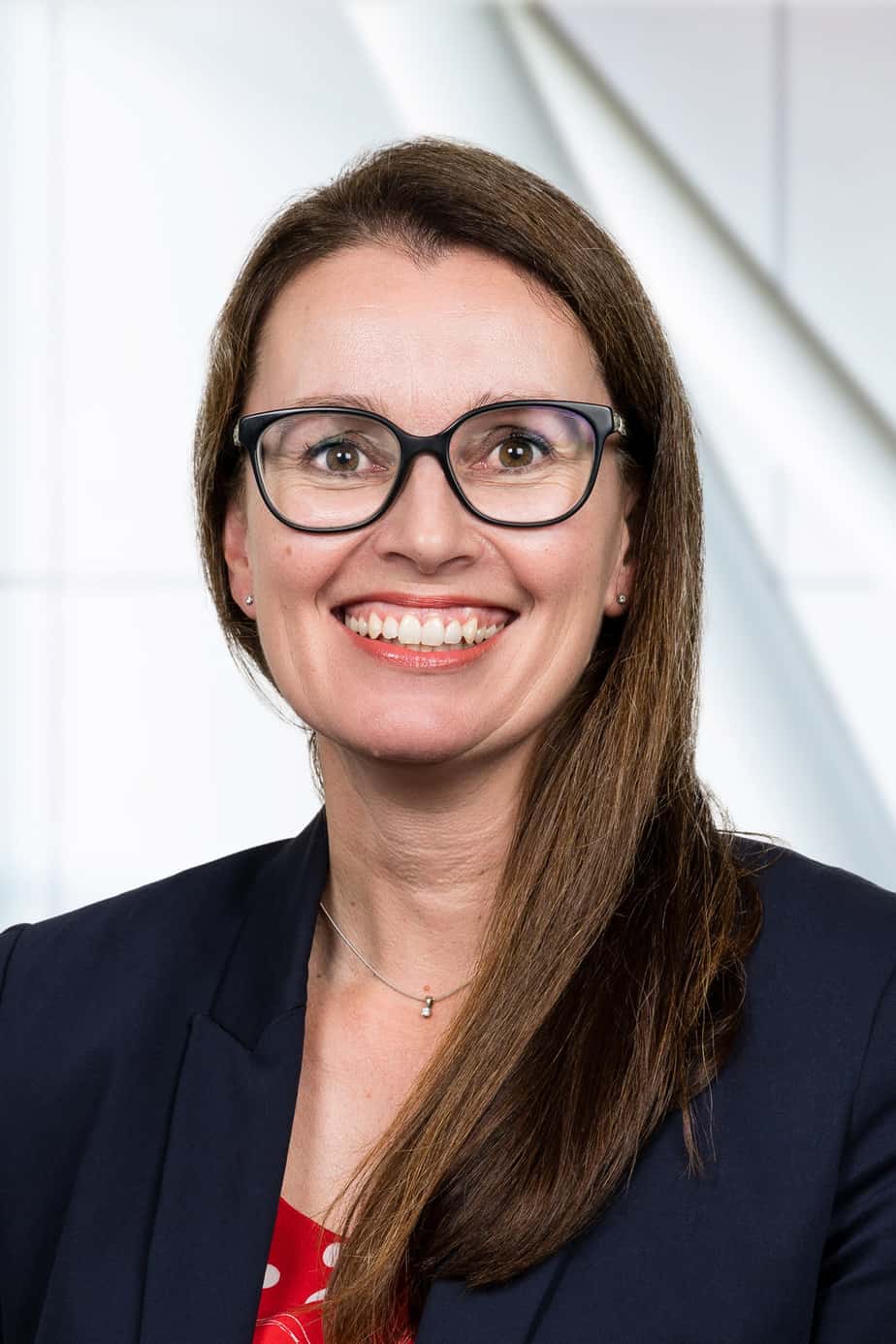 Michelle Evans
General Counsel and Company Secretary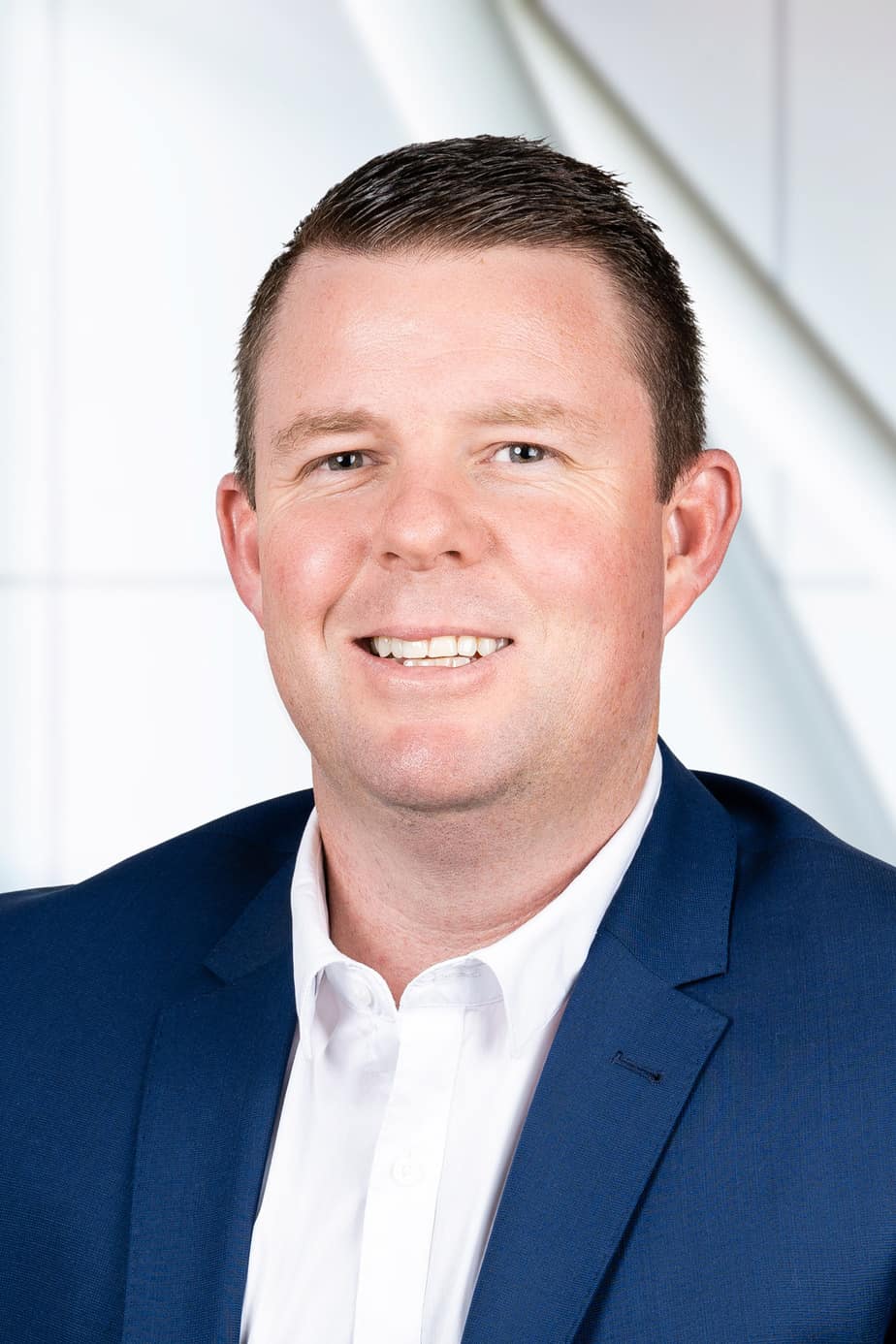 Damien Breen
Operations Director
Rohit Selvaratnam
Chief Financial Officer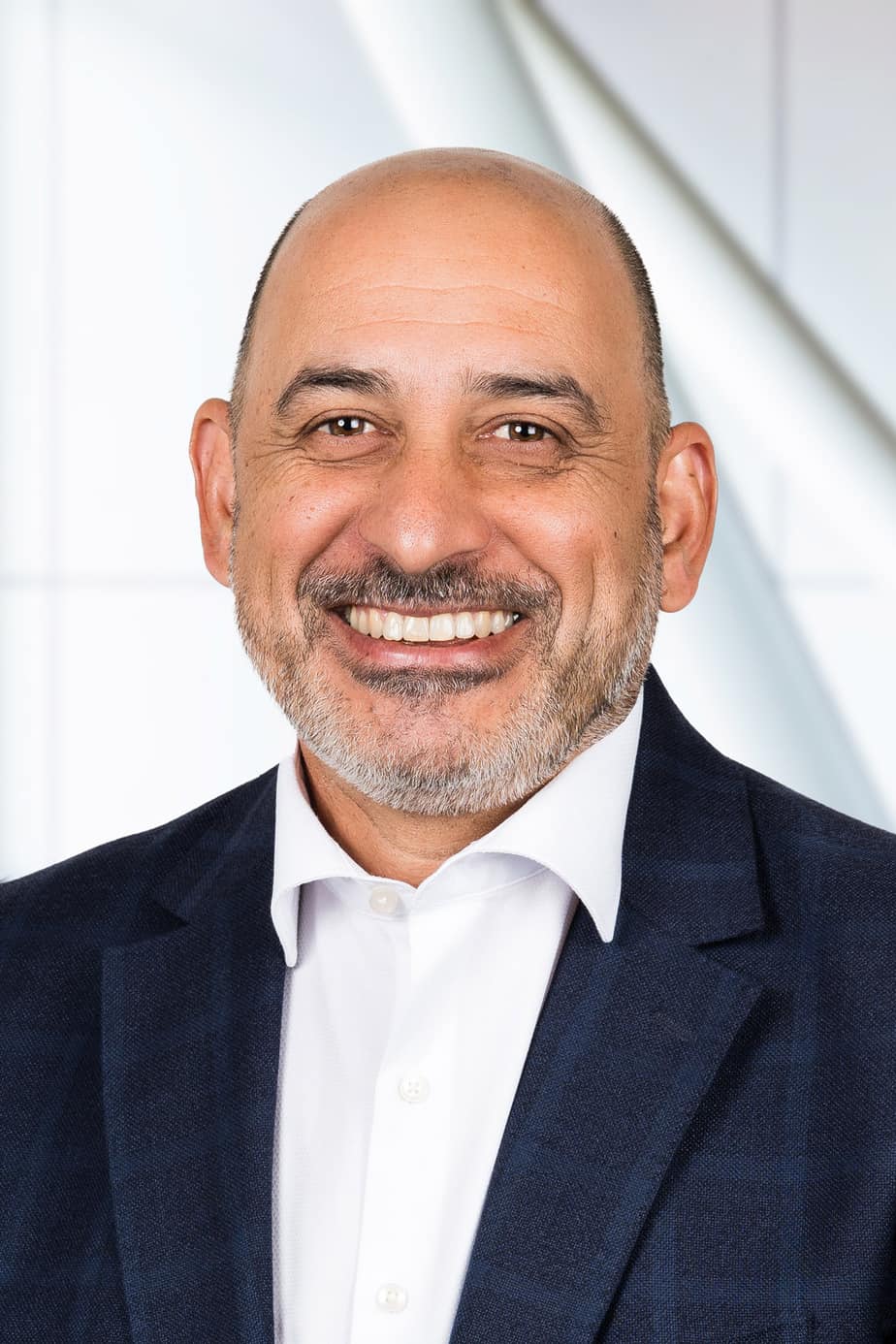 Hassan Dawood
ICT Director