A hospital within a park – a park within a hospital.
Art integrated throughout the Royal Adelaide Hospital celebrates South Australia's unique landscape and dynamic cultural history, creating a welcoming, attractive place of healing with the overarching creative design theme of "A hospital within a park – a park within a hospital".
A variety of internal gardens, terraces and courtyards provide an interactive and uplifting environment, with internal and external performance spaces accessible to patients, staff, visitors and members of the broader community.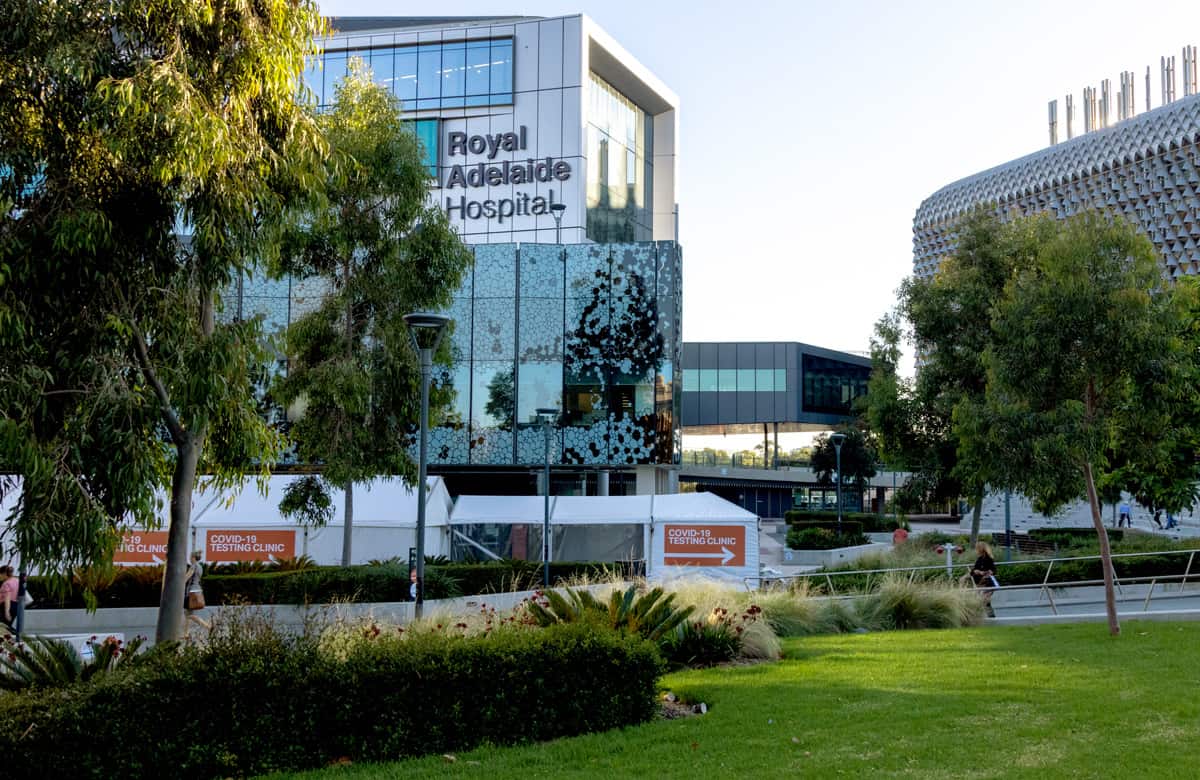 International clinical evidence demonstrates that art and design programs, public art and the built environment can improve patients' health and wellbeing. These benefits include shortening length of stay in hospital, reducing drug consumption, and improving the mental health of patients and their carers.
The Royal Adelaide Hospital uses the latest research into arts in health in the design of the hospital itself, with artworks large and small carefully woven through its architecture and design.
The Royal Adelaide Hospital will be a more comfortable place to spend time during what, for many, may be difficult circumstances.