Our Investors
Equity financing has been provided by six equity investors represented by Aberdeen Standard Investments, InfraRed Capital Partners, The Infrastructure Fund, John Laing Investments, HRL Morrison & Co and MM Capital Partners.
Collectively the equity investors have delivered more than 500 PPP projects worldwide, including 70 hospitals.
Debt financing has been provided by a number of domestic and international banks and investment funds.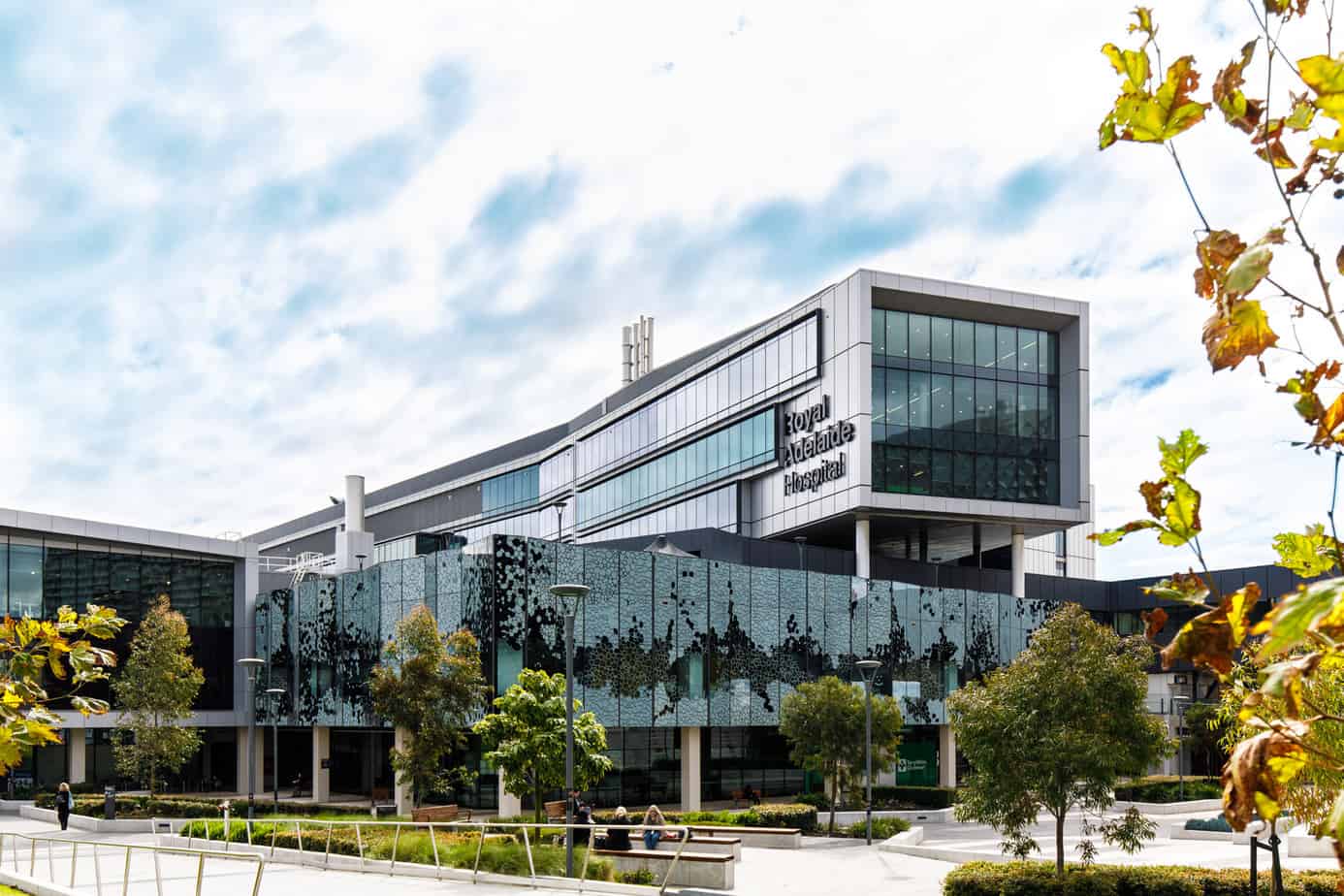 Aberdeen Standard Investments
Aberdeen Standard Investments is a brand of the investment business of Aberdeen Asset Management and Standard Life Investments, offering a comprehensive range of investment capabilities as well as the highest levels of service.
Having invested in over 140 PPP/P3 assets worldwide, Aberdeen Asset Management has seven major infrastructure PPP projects located in Australia spanning the social, health, water and transport sectors.

InfraRed Capital Partners
InfraRed is a leading investment global infrastructure and real estate investment fund manager and has made investments into over 200 infrastructure projects worldwide, including more than 35 hospitals and health related infrastructure projects.

The Infrastructure Fund
The Infrastructure Fund (TIF) is a wholesale investment fund that owns interests in Australian and offshore infrastructure assets.
TIF investors include industry superannuation funds representing nearly two million members, as well as institutional investors including insurance companies, family offices, statutory funds and offshore investors.
John Laing Investments
With more than 100 PPP and renewable projects worldwide, John Laing is focussed on the key sectors of transport, environment, renewable energy, social infrastructure and healthcare.

HRL Morrison & Co
HRL Morrison & Co manages infrastructure assets and businesses on behalf of leading regional institutions, and has investments in nine Australian PPPs, in addition to a range of other infrastructure projects.

MM Capital Partners
MM Capital Partners are global investors and managers targeting brownfield infrastructure assets in OECD countries. We invest across a broad range of sectors including transport, energy and social infrastructure and our portfolio currently includes three Australian PPP assets. MM Capital Partners is sponsored by Marubeni Corporation, a large Japanese conglomerate engaging in broad range of businesses and sectors all over the world.