Financiers
Celsus the commercial operator of the Royal Adelaide Hospital under a public-private partnership – used the first full refinancing of its syndicated debt facility to price what it believes (at the time) is the world's largest use-of-proceeds sustainability loan. The loan incorporates green and social use of proceeds of A$2.2 billion (US$1.6 billion). Celsus now has a banking syndicate of 18 domestic and international financiers.
The Sustainability Coordinators for the loan are ANZ and Commonwealth Bank of Australia. Please see below for more information on our banking syndicate.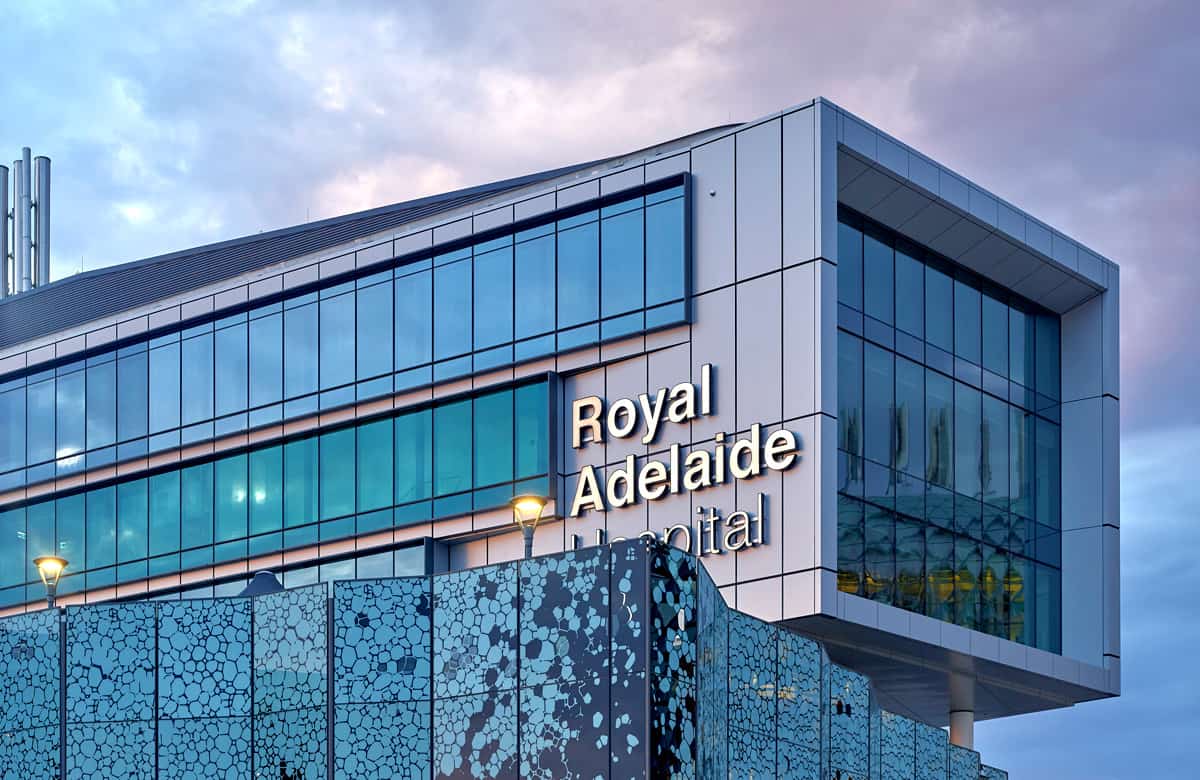 ANZ
ANZ's purpose is to shape a world where people and communities thrive. We support our customers in their transition to a low carbon and more sustainable economy by encouraging them to identify climate risks and opportunities, create transition plans and report publicly on their progress. We support the Paris Agreement's goal of transitioning to Net Zero emissions by 2050 and ANZ's ESG targets support 12 of the 17 United Nations Sustainable Development Goals.
ANZ provides sustainable financing across a diverse range of sectors, including: food, water, energy, social infrastructure, essential services such as housing and healthcare, and more.
As a leading advisor and arranger of project financing, we're committed to helping project sponsors develop financing structures that underpin project success. We have specialist project finance capabilities across the resources, energy and infrastructure sectors in Australia, New Zealand and the Asia Pacific region. 

Commonwealth Bank
Commonwealth Bank is the largest bank and best known financial services brand in Australia. CBA's Institutional Banking & Markets serves the commercial and wholesale banking needs of large corporate, institutional and government clients across a full range of financial services solutions including access to debt capital markets, transaction banking, sustainable finance, working capital and risk management through dedicated product and industry specialists.

Credit Agricole
Credit Agricole CIB Australia Limited is a subsidiary of Credit Agricole CIB. Credit Agricole CIB is the Corporate and Investment Bank arm of the Crédit Agricole Group, and offers its clients a broad range of products and services in capital markets, investment banking, structured finance and corporate banking.
HSBC
HSBC is one of the world's largest banking and financial services organisations. We serve more than 40 million customers through our global businesses: Wealth and Personal Banking, Commercial Banking, and Global Banking & Markets. Our network covers 64 countries and territories in Europe, Asia, the Middle East and Africa, North America and Latin America.

ICBC
One of the largest financial institutions in the world, ICBC opened its first branch in Australia in 2008. Since that time, ICBC has been been actively involved and remains committed to supporting the Australian infrastructure market, providing financing solutions for multiple projects including in the healthcare sector.

ING
ING is a global bank with 57,000 employees serving around 38.9 million customers, corporate clients and financial institutions in over 40 countries. ING provides wholesale banking services to Australian clients by leveraging local expertise and deep sector knowledge globally.
When it comes to sustainability, we facilitate and finance society's shift to a low-carbon future and pioneer innovative forms of finance to support a better world. As such, we're ranked first in the banks industry group by Sustainalytics and have an 'AA' rating in MSCI's ratings universe."

KB Bank
KB Bank is the largest commercial bank in Korea which offers diversified financial services including investment banking.  To note, KB is top-ranked on Bloomberg's Korea Loans Mandated Arranger league table for the last four consecutive years.

Mizuho
Mizuho is one of the largest, full service global financial institutions headquartered in Tokyo, Japan with a market capitalisation of US$37 billion, 60,000 employees in 38 countries and over 140 years of banking experience.  Mizuho is a top 10 wholesale bank in Australia, and the Project Finance unit is a market leader for infrastructure and renewables financing, supporting sponsors on large scale transactions."

MUFG
MUFG Bank, Ltd. is Japan's premier bank, with a global network spanning around 50 markets. MUFG Bank's parent, Mitsubishi UFJ Financial Group, Inc. (MUFG) is one of the world's leading financial groups and is listed on the Tokyo, Nagoya, and New York stock exchanges.
Headquartered in Tokyo and with over 360 years of history, MUFG aims to be the world's most trusted financial group through its global network of approximately 2,500 locations in more than 50 markets. The Group has about 170,000 employees and offers services including commercial banking, trust banking, securities, credit cards, consumer finance, asset management, and leasing.

NAB
NAB is a leading Australian bank rated Aa3 by Moody's and AA- by S&P with a strong track-record both domestically and globally in delivering financing solutions for complex infrastructure projects.

Natixis
Natixis is a French multinational financial services firm specialized in asset and wealth management, corporate and investment banking, insurance and payments.

Nippon Life Insurance
Nippon Life Insurance (NLI) is the largest life insurance company in Japan, established in 1889. NLI's investment portfolio is globally diversified, including long-term investments in social infrastructure PPP and renewable energy projects.
Norinchukin
Norinchukin Australia Pty Limited is a wholly owned subsidiary of The Norinchukin Bank, a Japanese bank based on agriculture, fishery and forestry industries with A$1.3 trillion total assets and robust domestic deposit base in Japan. Norinchukin Australia engages in project & asset financing lending business in Australia with a focus on providing stable liquidity to variety of projects including social infrastructure, transportation, power and energy.

Societe Generale
Societe Generale is one of the leading European financial services groups. Based on a diversified and integrated banking model, the Group combines financial strength and proven expertise in innovation with a strategy of sustainable growth, aiming to be the trusted partner for its clients, committed to the positive transformations of society and the economy.
Active in the real economy for over 150 years, with a solid position in Europe and connected to the rest of the world, Societe Generale has over 133,000 members of staff in 61 countries and supports on a daily basis 30 million individual clients, businesses and institutional investors around the world by offering a wide range of advisory services and tailored financial solutions.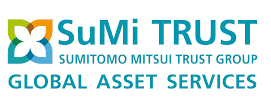 UOB
UOB is one of the highest rated banks globally, with ratings of Aa1/AA-/AA- by Moody's/ S&P/Fitch respectively.  Headquartered in Singapore, UOB is a dominant player in the Asia-Pacific and operates in 19 countries around the world, with strong and long term commitment in Australia one of the first foreign banks license to operate with full branch capacity since 1993.

Westpac
Westpac is Australia's oldest bank and company, one of four major banking organisations in Australia and one of the largest banks in New Zealand. We provide a broad range of banking and financial services in these markets, including consumer, business and institutional banking and wealth management services.
Westpac Group's portfolio of financial services brands and businesses is focused on our purpose which is Helping Australians Succeed. It's what we do, who we are and why we come to work every day. From ensuring customers can save and invest with confidence, to helping with the financial needs of small businesses, multi-national corporates, institutional and government clients, we put customers at the centre of everything we do.
Our business comprises four key customer-facing divisions which operate a unique portfolio of brands including Westpac, St.George, Bank of Melbourne, BankSA, BT and RAMS. Through these brands we serve over 13 million customers.