Consortium partners
Through our consortium partners, Celsus is facilitating the transformation of the health environment by delivering future-focused infrastructure and facilities for South Australians.
Construction
Celsus contracted Hansen Yuncken and Leighton Contractors (now CPB) who worked together via a Joint Venture (JV) to design and build the Royal Adelaide Hospital.
Finance
Equity financing has been provided by four equity investors represented by abrdn, AMP Capital, InfraRed Capital Partners and MM Capital Partners. Collectively the equity investors have delivered more than 500 PPP projects worldwide, including 70 hospitals.
Debt financing has been provided by a syndicate of 15 domestic and international banks, and investment funds including ANZ, CBA, Westpac, ING, HSBC and Credit Agricole.
Click here for more information about Celsus' equity investors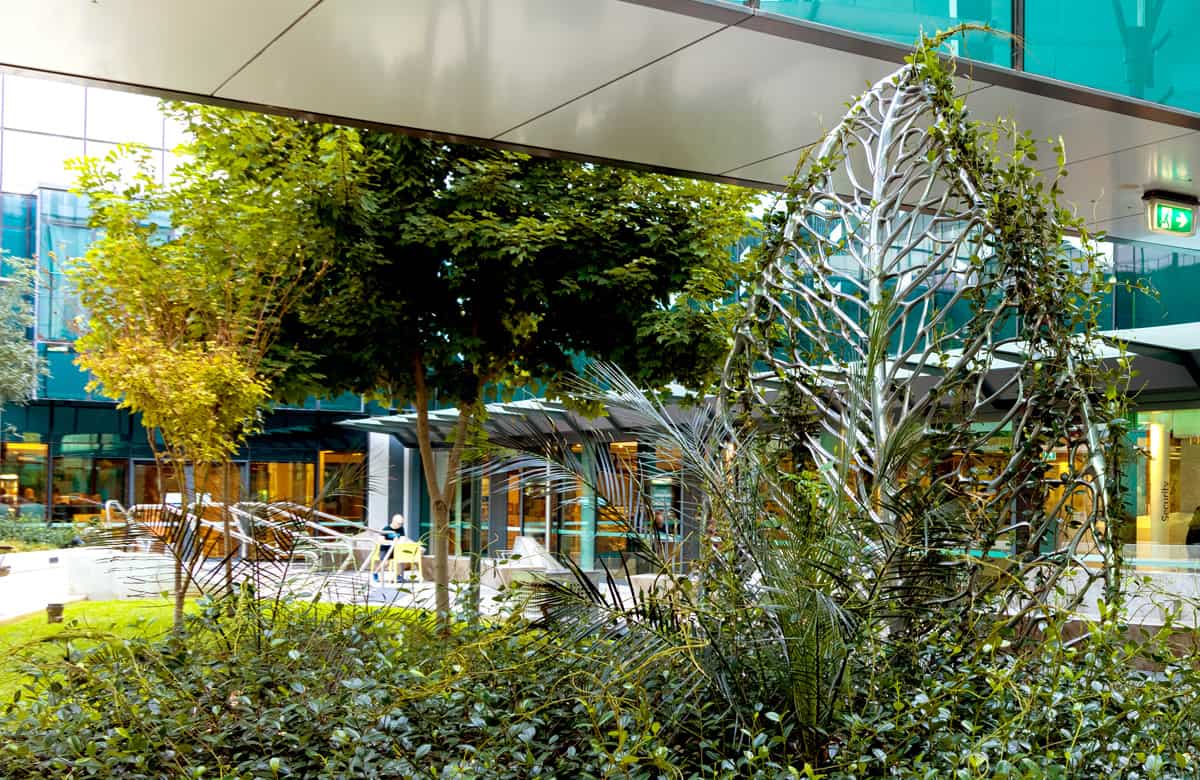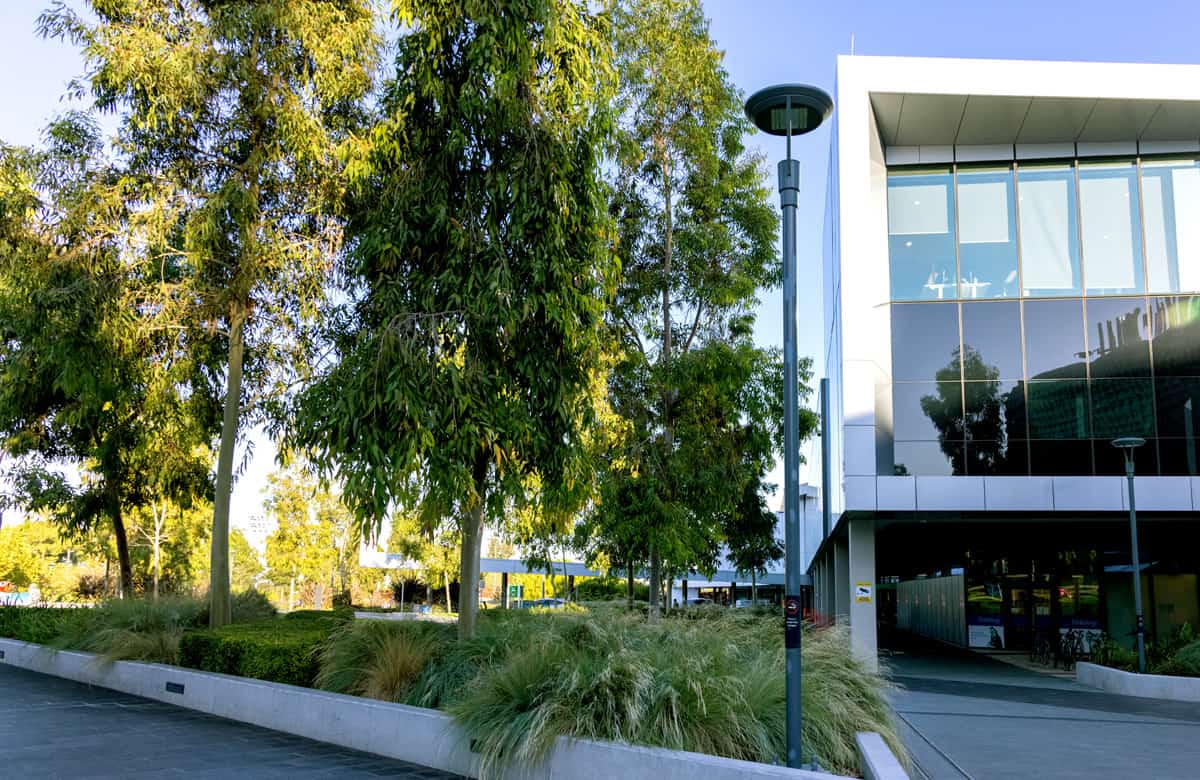 Facility Management
Facility Management Services are being provided by Spotless – a leader in the delivery of facility management services to a diverse range of public infrastructure, including the new Royal Children's Hospital in Melbourne, new Bendigo Hospital, Sunshine Coast University Hospital, the University of Adelaide and now the Royal Adelaide Hospital.
Support services
Spotless (part of the Downer Group – ASX listed with market capitalisation of more than $3 billion) brings a significant body of operational capability, industry insight and project development expertise to the Royal Adelaide Hospital. It delivers 15 support services including facility maintenance, helpdesk, security, catering, cleaning, patient support, orderlies, waste management and car parking services.
Click here for more information about Spotless and its Facility Management Services
ICT Services
DXC Technology (formerly Hewlett Packard) is part of a team of IT providers integrating single function systems to support patients and staff at the Royal Adelaide Hospital. Its Digital Hospital Solution is fundamental to delivering a fully interconnected health system. DXC Technology brings together a portfolio that spans printing, personal computing, software, IT services and infrastructure.
Click here for more information about DXC Technology and their ICT Services