About Celsus
Through our partnerships, Celsus is facilitating the transformation of the health environment by delivering future-focused infrastructure to South Australians, because they deserve the best in healthcare, education and research.
By realising South Australia's vision for the facility, we are collectively securing our future health.
Celsus (formerly SA Health Partnership) is the project consortium responsible for the design, finance, construction, commissioning and facility management of the Royal Adelaide Hospital.
We believe that each individual deserves the absolute best in healthcare, education and research. As a Public Private Partnership, we are collectively delivering a future-focused infrastructure, to facilitate a new and technologically-advanced culture of care.
For the next 29 years, we will provide facility management with a patient-centric philosophy. One that serves the growing needs of South Australians while setting the global benchmark for future hospitals.
It is a very great responsibility, and one which we do not take lightly. We are addressing it with integrity, professionalism and collaboration to secure the best possible outcome for our State.
RAH Public Private Partnership
The (new) Royal Adelaide Hospital was delivered under the SA Public Private Partnership (PPP) framework.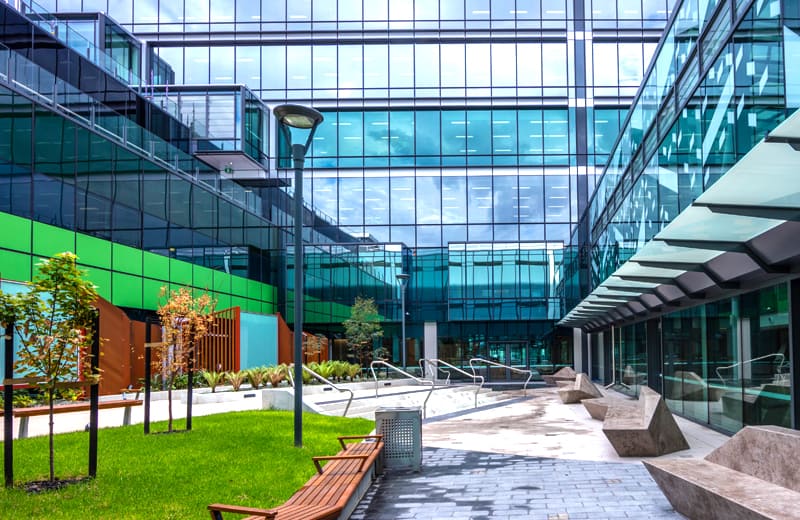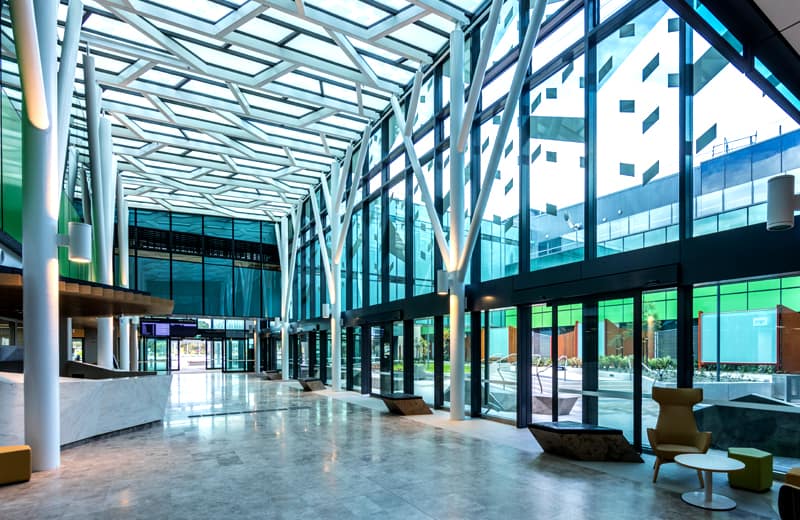 Celsus
Celsus has worked with the Government of South Australia, to deliver the new world class Royal Adelaide Hospital. This Partnership sees the public sector (SA Health) continue to operate the hospital and provide all core clinical services, staffing, teaching, training and research, while the private sector has financed, designed, constructed and will maintain the new hospital facility under a 30 year (total) contract.
The financing has been provided by 6 equity investors represented by HRL Morrison & Co, InfraRed Capital Partners Limited, Aberdeen Asset Management Limited, John Laing Investments Limited, The Infrastructure Fund and Pacific Partnerships Pty Ltd.
Debt is provided by a number of domestic and international banks. The hospital was completed in 2017 will be handed back to the State in 2046.
Celsus contracted Hansen Yuncken and Leighton Contractors to design and deliver the construction project, under a joint venture HYLC agreement.