How Child-Friendly are the New RAH Playground and Amenities?
When a new major hospital is commissioned, there are endless practical considerations. As the company responsible for managing the Royal Adelaide Hospital consortium, Celsus has been charged with every detail, and no detail is more important than ensuring a positive experience for all visitors.
A hospital environment can generate great anxiety given the nature of the work that is carried out there, so whether they are a patient, a relative, a loved one or a child, the RAH must do its best to ensure that people feel safe, nurtured and free from unnecessary stress.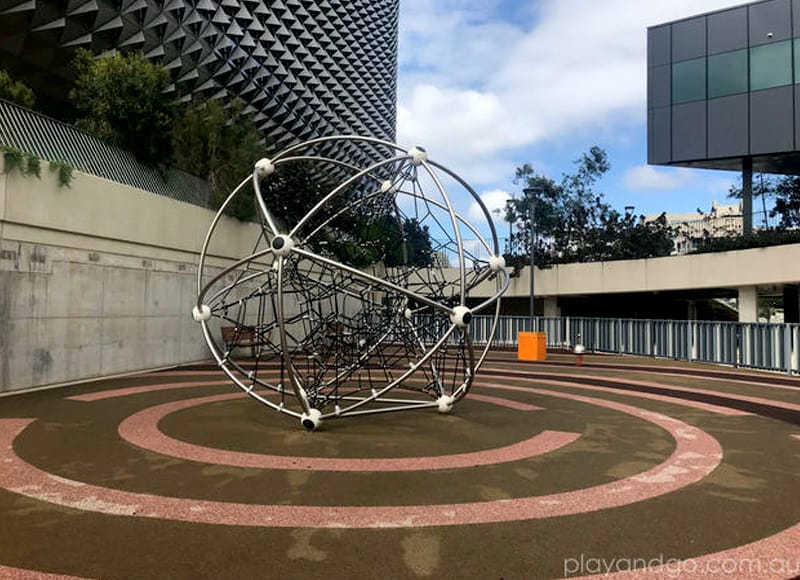 So when Play and Go, a South Australian online guide for families wanted to review the playground and amenities at the new RAH, we truly hoped it would meet expectations.
Reviewer Susannah Marks took her 'small person' on an exploration of the new Royal Adelaide Hospital Playground and its amenities, and what an exploration it was! From the arrival etiquette of clean hands to the opportunity for play while making their way back to the car park, Susannah found new ways to enjoy the Royal Adelaide Hospital.
We are delighted that Susannah and her small person found the experience enjoyable and highly suitable for visitors with children.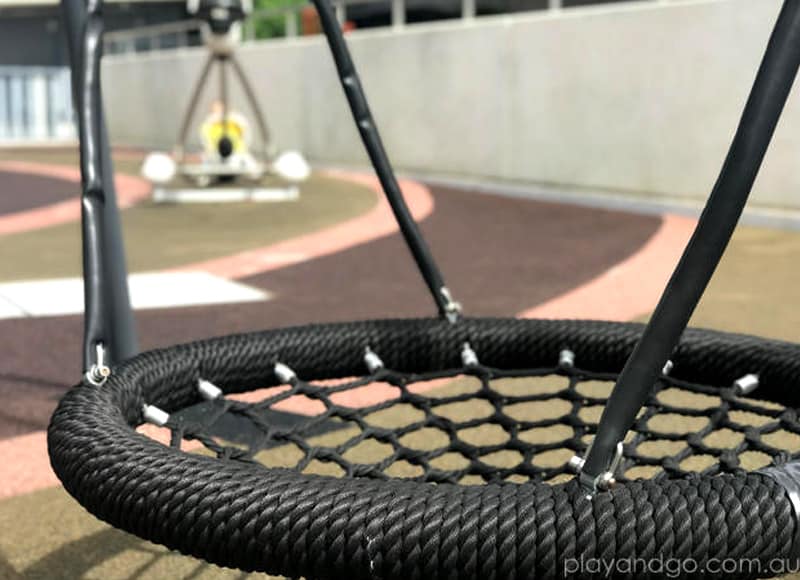 RAH Playground and Amenities
Keep children amused and active in the outdoor playground with rubberised floor surface. The climbing structures, slides, swings and other equipment can be enjoyed on Level 3, which is essentially street level.
After expending some energy, there are four different eateries with nutritious menus for children. There's even a $5 kids manicure at the beauty spa if an adult accompanying them is also in need of some pampering.
Signage is via touchscreens, interactive maps, print-out guides and regular colour-coded signs with themed artwork for different sections of the hospital.
Celsus strives to provide a healthy environment for a hospital within a park. It's a place for wellness as well as reflection and support for families. We have worked hard to ensure the new RAH is child and family friendly providing amenities expected of a major capital city hospital.