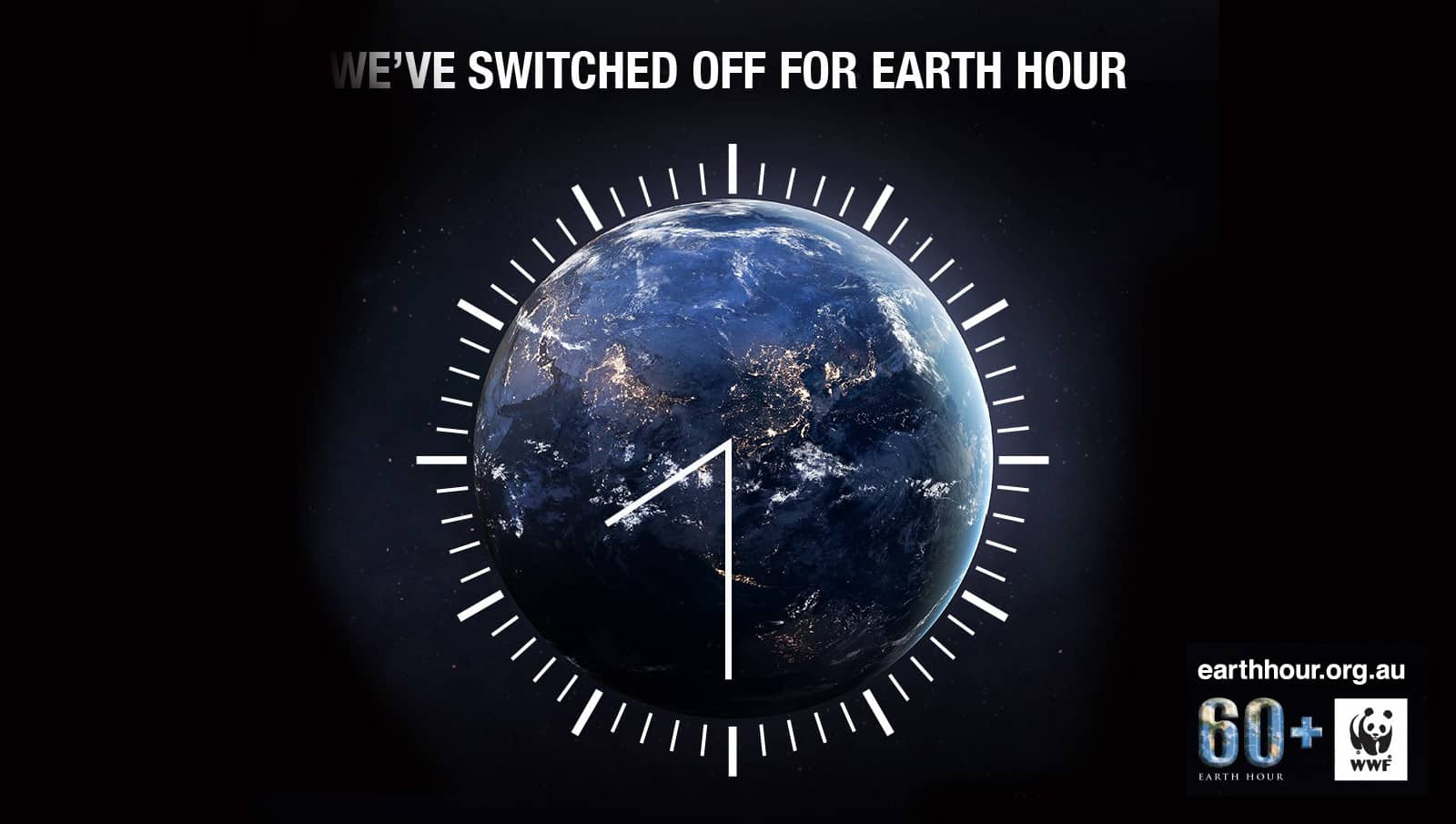 COPY TO GO IN  HERE. SAMPLE COPY FROM https://www.earthhour.org.au/ used for info.
Might want to mention that only non essential items were switched off and a carefully thought out plan was put into place etc.
EARTH HOUR 2021: 8.30PM SATURDAY 27 MARCH
Earth Hour has always been for everyone. Every year, the hour of no power turns individuals, schools, businesses and communities into a millions-strong movement, and it's never been a more important time to make the switch.
This Earth Hour, we're encouraging people everywhere to make the #SwitchforNature to support Australia's switch to a renewables-based economy.
Simple switches you make in your daily life can help our planet. You could:
Switch to solar power.
Switch your ride
Or just #SwitchOff your lights for Earth Hour to show your support for Australia becoming a renewables powerhouse.
To find out more about earth hour visit https://www.earthhour.org.au/